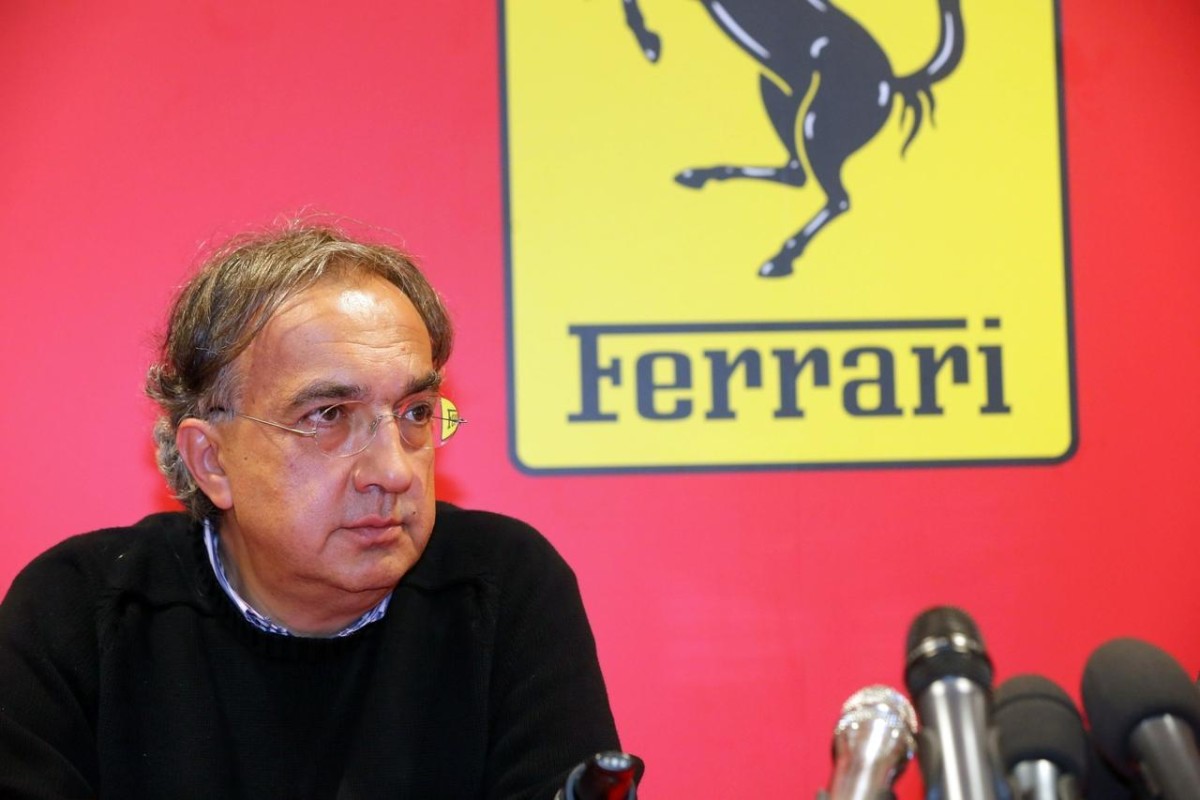 The new Scuderia Ferrari
22 Dec 2016
For Scuderia Ferrari, 2016 has been one of the worst years ever. The championship was very poor with success and also it has given Ferrari a lot of failures and it leads us to think that Ferrari is undeniably declining.
It is obvious, though, that Marchionne does not want to surrender to this fate and he is getting well ready for 2017. Scuderia Ferrari will face the new championship with a deeply changed organization and, thus, new people like, for instance, Mattia Binotto, new technical director.
This change is very different from the one McLaren is going through in this very period, since Marchionne admitted to be the only person responsible for Ferrari's defeat as well as any future decision. This should stop the rumour according to which Maurizio Arrivabene, the team director, is about to be dismissed.
In Maurizio's words, though, we can well perceive the uncertainty surrounding Ferrari's future: "if we were among the last ones, we should react very quickly but if we were among the first ones, we should work very hard to stay there". This claim, beyond its very simple meaning, stresses the fact that right now, in Maranello, they are not even considering victories. The could, maybe, hypothesise them in stead.