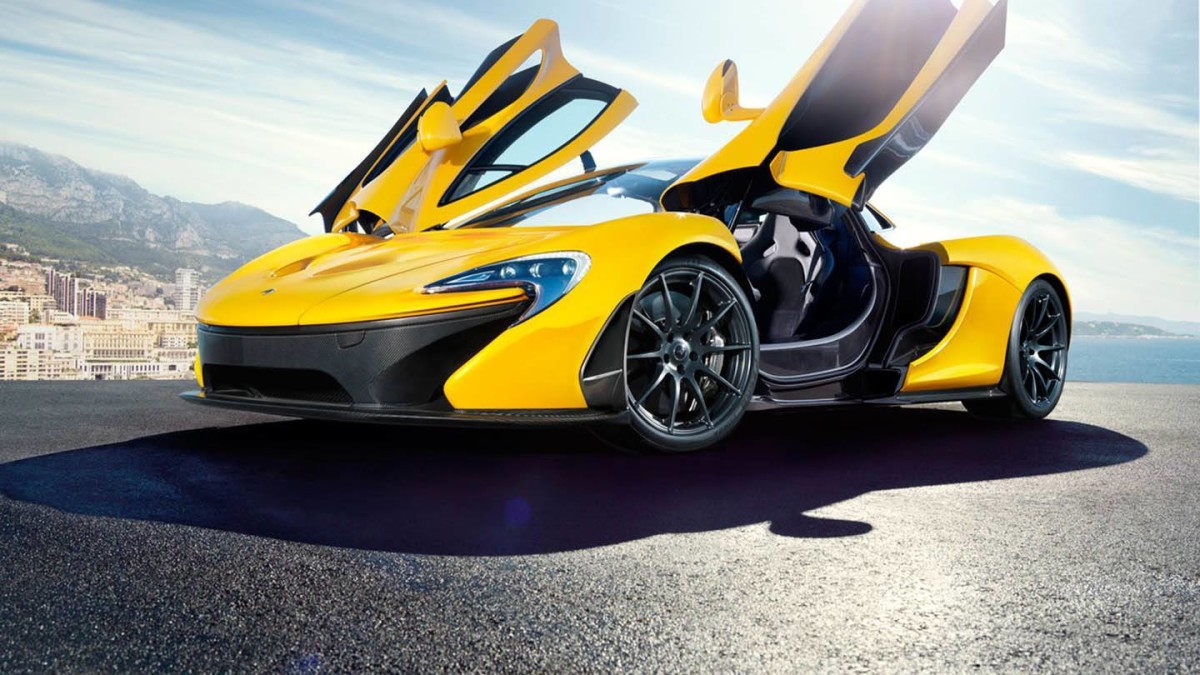 McLaren P15
01 Aug 2017
A new McLaren project is ready to break any record: McLaren is going to be the fastest road car ever existed. While waiting for the launch at Geneva Motor Show 2018, rumors about the charateristics are running up.
There are a lot of expectations. Its weight is significantly lower than the previous model: just 1300 kg vs 1547, due to the body entirely made of carbon; under the bonnet a V8 3.8 liter twin-turbo, 800 hp (actually less than P1); and a basic design: 2 seats and not a luggage compartment. Only 500 samples have been produced, for about 1 million euros each one. As in the best luxury car manufacturers tradition, McLaren P15 will likely be previewed only to Woking customers during a closed-doors event, and only later to the public.
Althought homologated for road driving, McLaren P15 is clearly thought to give the best on track. The hypercar category gives extreme performances and emotions to the best and enterprising pilots. Therefore, the main competitors of this new jewel will probably be: Mercedes-AMG Project One and Aston Martin Valkyrie.