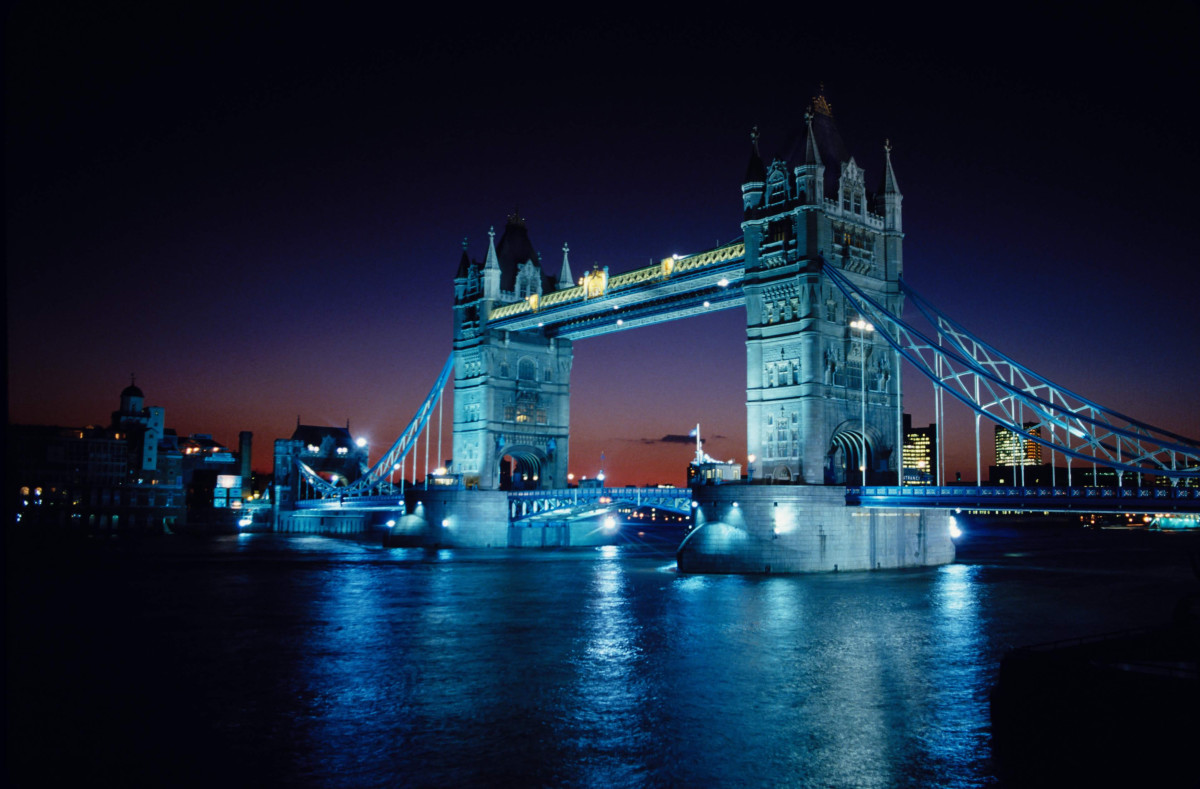 McLaren for rent in London
19 Apr 2016
For many people, London incarnates the promise of great opportunities and a bright future. For a few people, it is the place where great opportunities become real and future happens already in the present. For McLaren, it is the best window to expose its outstanding vehicles. For us, the UpCars staff, it is just around the corner. If you though that a tiny portion of sea and half a continent would have prevented us from offering our Supercars for rent, well….you were wrong!
The Tames is surrounded by eight million people which are first of all Londoners and sometimes they are only Londoners since they are not British at all. This is London: a cradle of different cultures and histories which live together under the flag of cosmopolitanism and tolerance at the feet of Buckingham Palace. Deciding what to do in London is exactly like deciding what to do in your life; there is not a right answer. Right under the roof of St. Paul's Cathedral, possibilities are infinite and for each of them there is a specific dress code, a life style and a mind setting, and people are anyway allowed to mix them up every day to obtain what suits them the best.
In the middle of this ever changing melting pot, we can at least offer you something sure and definite: McLaren. This British factory is definitely the best business card you can use to enter the most exclusive and luxurious sides of London. Our catalogue is at your complete disposal to help you become Londoner for even one day. Anyone will be offered a specific package able to grant them the highest comfort and freedom of choice.
Contact us now and rent your McLaren in London!