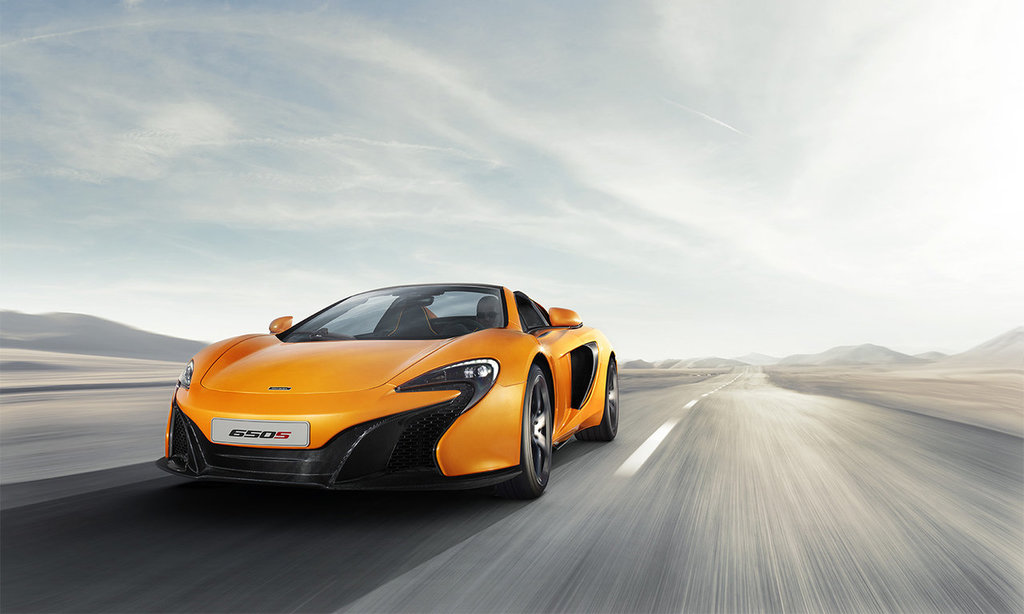 Driver for a single day with McLaren
31 Aug 2015
McLaren firm, in addition to produce the most high – performance cars in the world, works hard to train drivers, who can make the most of this potential: this is the nature and the raison d'être of Pure McLaren Performance Academy.
Let's avoid now every doubts: we are not talking about professional drivers and their sports training, but common people, who are enthusiast of these models and who decide to try the driving experience on a prestigious race track and to increase their driving skill. The prices start from ca. 4.500 pounds, but the package is really wide and it can satisfy also the most exigent of the customers.
The welcome to the participants is really luxurious and exclusive, and at technical and didactic level its includes: some inspections of the path to evaluate the peculiarity, a tutorship lessons with a professional pilot and an analysis of the data, which are collected during the driving sessions on track.
The learning path is composed of three following levels. The first two, called Club and Track, include the use of a McLaren 650S; the third includes the use of a 650S Sprint, which is the adapted vehicle for a sports competition – it is called, for this reason, Sprint level.
The Performance Academy is only one of the many "experiences", which compose the widest Pure McLaren program, an exhibition of events, which aim to make the customers (also the future ones) feel the emotions of driving on a race track.
The routes are always the same: the routes where McLaren had always won its numerous prizes; as the matter of facts the biggest attraction is this one in addition to the occasional presence of professional drivers.
On April 23rd and 24th Spa-Francorchamps, the famous Belgian race track, had hosted the first of six appointments of this summer.