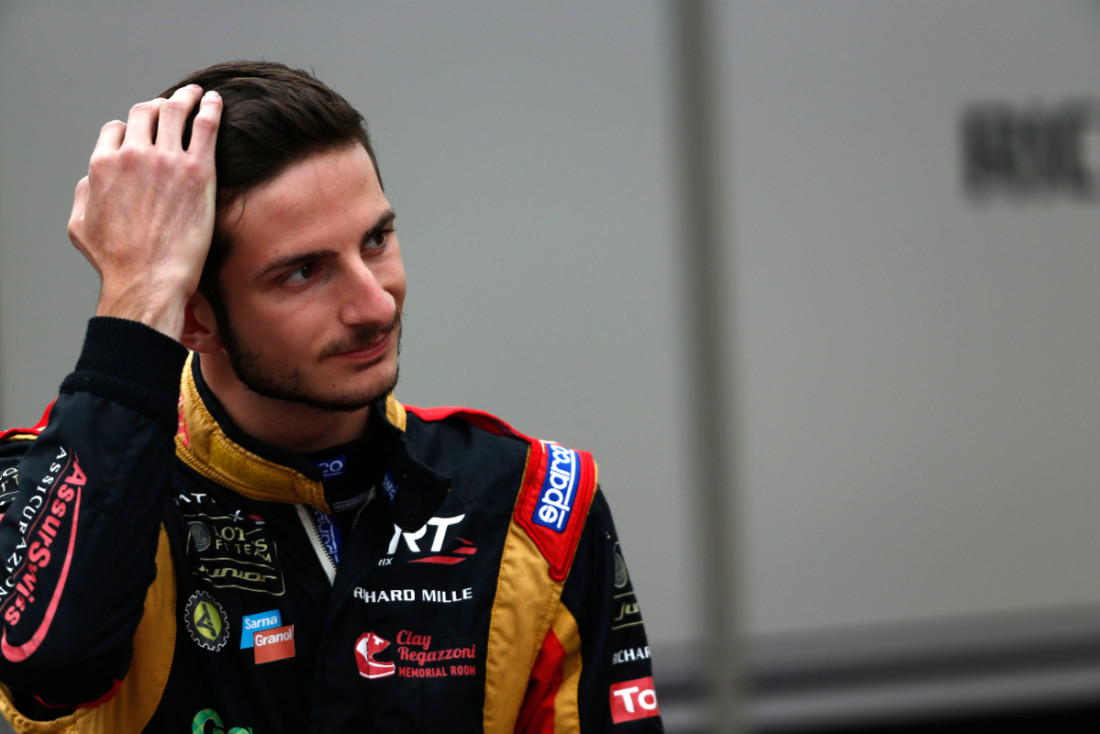 Alex Fontana and his long way to Formula 1
24 Jan 2016
Twenty-three-year-old Alex Fontana is very popular among the audience because he is seen as a sort of enfant prodige to be praised and supported. On the other hand, he has given many times a lot of enthusiasm and satisfaction to his fans, even though he was never able to step into the Formula 1, which they all have longed for so much.
Let's take a closer look to his career.
He is an Italian speaking Swiss with Greek origins. He entered the world of races when he was only fifteen and he started to pass through many categories very quickly, moving from the Formula Azzurra to the Italian Formula Three Championship only in a couple of years. In 2011 he enters the GP3 Series, a supporting category for the Formula 1 and stays there until today. In four years, the ambitious young pilot has signed a contract with three different teams: Jenzer Motorsport, ART Grand Prix and Status Grand Prix, which proves his constant attention to take advantage to any opportunity that may lead him to seat on one of the most appreciated and praised open-wheel cars in the world.
Along the way, though, Alex has not dismissed any parallel road next to the main one: for example he has competed in the FIA Formula Two Championship as well as the Formula E and many other secondary categories. He has recently started a cooperation with his fellow citizens from Kessel Racing. For this reason, lately, he has been travelling a lot from England to Switzerland and backwards. In fact, the Status Grand Prix team is settled in Silverston and it is here, in England, where Fontana's career has just got a twist of scene.
Alex Fontana was in fact welcomed into the McLaren Academy, where he is going to compete in the Grand Tourer programs. His choice was to sign a contract with a legendary team, becoming, thus, its official pilot despite a change in category. He has anyway stated in a recent interview that "the doors to the open-wheel cars and GP2 are still open".We will see.