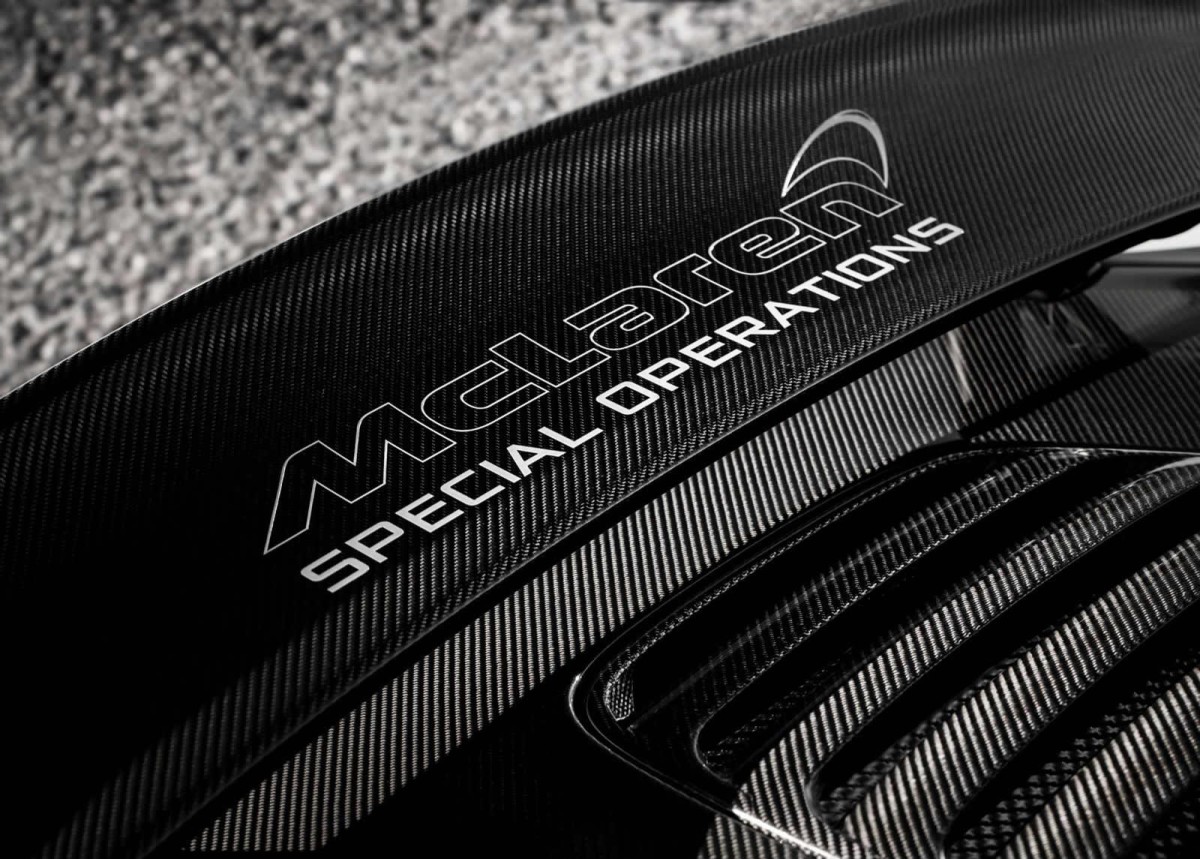 A McLaren P1 covered with diamonds
21 Jun 2017
A McLaren P1 with a diamond body: this is Woking's latest prodigy, made public and official in March this year. Be careful, this is not the Alaskan Diamond White version that made its appearance a couple of summers ago. In that case "diamond" was a mere color reference; today we are talking about real diamonds, tiny glittering precious stones scattered over the entire body of the car. Each single part of this P1 glows like a jewel, and in fact it is. Among other things, the exclusive material is also used inside the clutch, but here for technical reasons linked to the high torsion of the engine.
The precious "dress" consists of three different layers applied to the body of the car subsequently, increasing the time it takes to paint. Thousands of tiny shredded diamond fragments give the surface a unique appearance, as if it was covered with stardust. The process has been specially designed to achieve this unique model, thanks also to the collaboration of an exceptional paints manufacturer, AkzoNobel.
The identity of the owner of this extraordinary specimen has not been made known, but it seems to be linked to the world of diamonds, because he wanted to celebrate his passion. According to McLaren, the same person would be trying to do the same on his private jet.
To sign the work are, of course, the MSO masters, McLaren Special Operations: the famous team known to meet the most demanding customization needs. Their action goes from complete revision of the interior and the accessories to the customer integration in the design process.