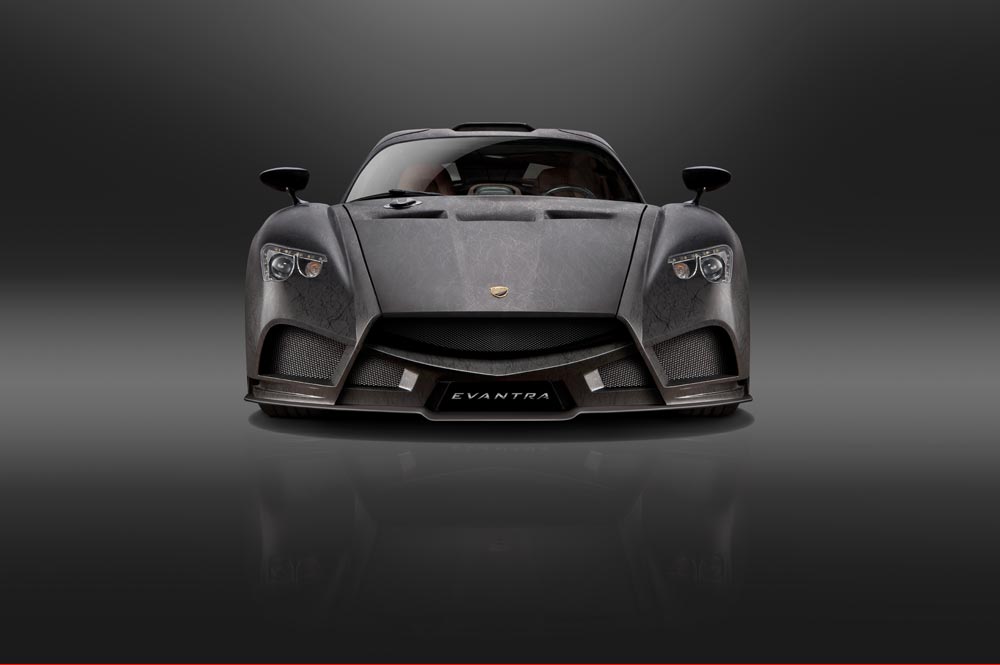 Waiting for the Roma Auto Show 2016
15 Apr 2016
Last year this exposition was particularly important for the huge quantity and originality of its offers presenting, along with the most known Supercars, many technological and stylistic innovations which used to be cut out of the luxury cars world (as you can see here). This year Supercar – Roma Auto Show, held from the 20th to the 22nd of May, seems to keep its role as an eclectic and spicy meeting open to any sparks the automotive industry can create and turn on as long as they are spectacular and suitable to be gossiped.
The EcoTech Mobility area, dedicated to the most futuristic and eco-friendly products, has its own special corner inside the wider context of the event.
The artisan prototypes and the competition vehicles will also have their own special place in the architecture of the event for their natural capability of charming and attracting any kind of audience. It is not yet very clear how much room will be spared for hosting Tuning or the 4×4 world but, based on the past years experiences, it seems likely that all these categories will be fairly represented.
This hybrid concept of event perfectly corresponds to the car factories' taste and demands because they chose the Rome Auto Show as a window for their leading products. In fact, besides the new Bentley SUV, the Bentayga, you will be able to admire one of the famous McLaren Sport Series, the 570 S, as well as the very peculiar Mazzanti Evantra.
The innovative Croatian producer Rimac will take part in the event too and it is going to present its Concept S, an electric Supercar with amazing performances.
We have to wait until the early summer to receive a definite response but this Supercar – Roma Auto Show 2016 seems already to be great!