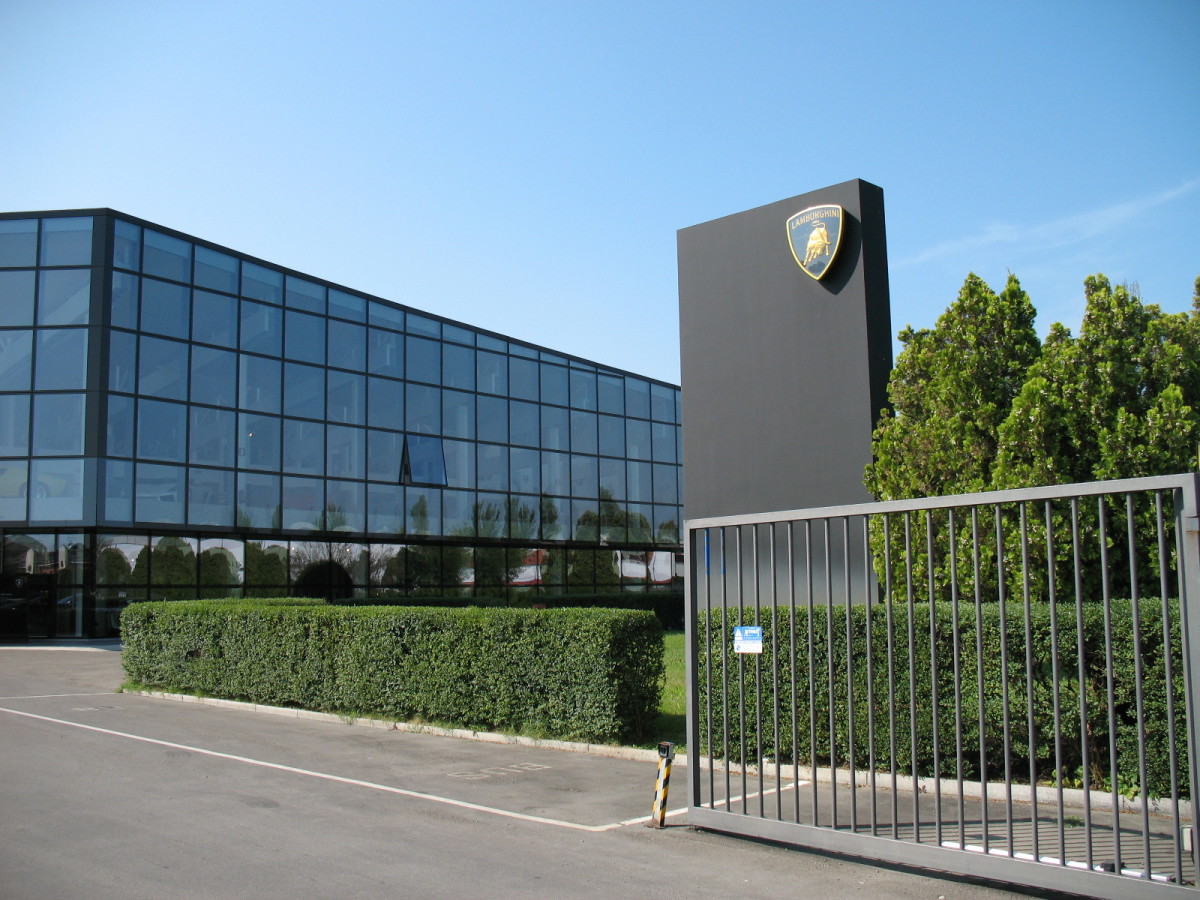 Waiting for SUV Urus
15 Nov 2016
In the last few months people have been talking a lot about the new Lamborghini SUV Urus. Its performance, design, interiors and computer have been carefully analyzed by the press. This vehicle can totally be seen as a game changer i.e. an unexpected and revolutionary car that steps into the stage together with many other products by other brands. It seems nowadays natural that Supercar logos are usually associated with some heavy SUV and, apparently, the market has positively received it.
However, what lies behind the new Lamborghini creation is still unknown to most of us. It is not simply one of many projects; SUV Urus will come together with two standard vehicles with equal dignity and even more sales perspectives. This project is definitely huge considering that, in Sant'Agata Bolognese, 500 new workers are being hired and the factory is being enlarged.
Stefano Domenicali, the former sportive director of Scuderia Ferrari who is currently working for Lamborghini, is the brilliant mind behind this massive expansion. It is hard to say whether this initiative was his own idea or it came from outside but it is definitely sure that for Lamborghini, born as a producer of agricultural machinery, this is the latest change.