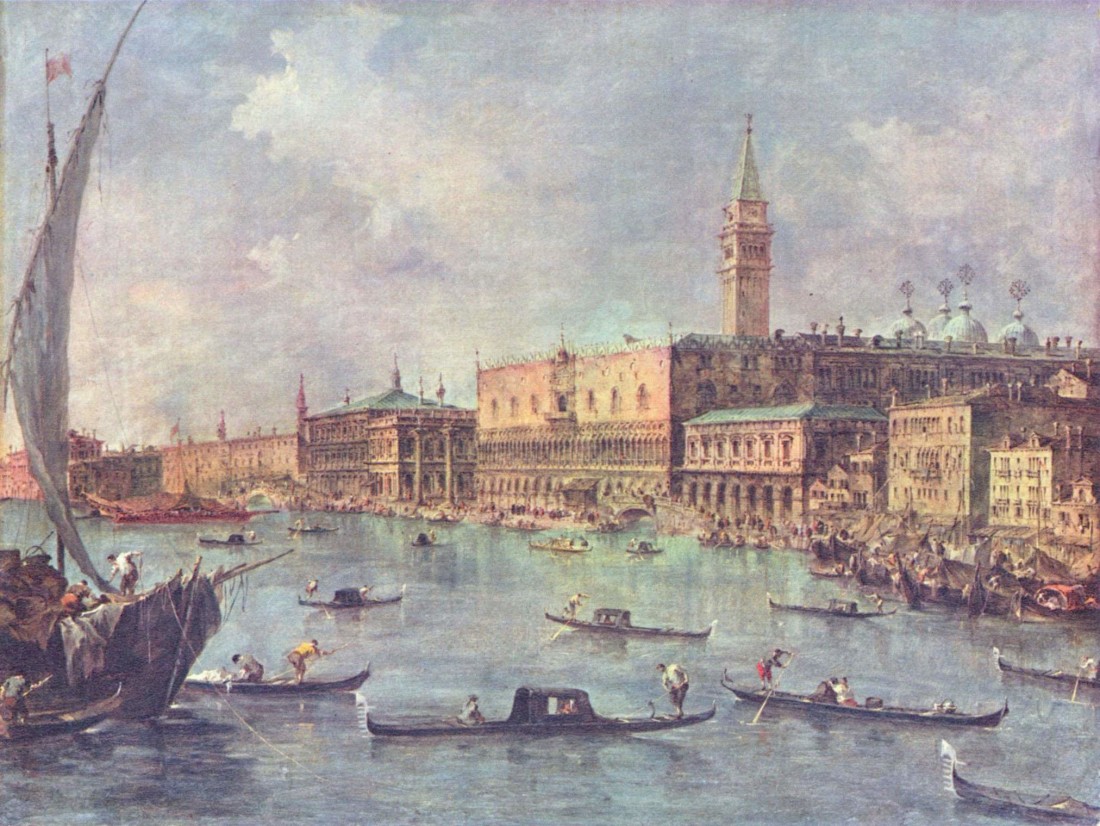 Venice and the Triveneto region are to be discovered, by Supercar
08 Nov 2015
In the golden age of Venice nobles and merchants were used to spend their relaxing moments in their villas in the hinterland. The villas were usually built by a river or a canal so that it would have been easier to reach them by boat directly from Venice. The burchiello was in fact the nobility's favourite mean of transport. It can be described as a luxury boat with balconies and exquisite decorations which have contributed over the years to make these boats a symbol of the ancient Venice aristocracy.
Nowadays society has changed and the Doges no longer exist, but their architectural and cultural inheritance is still visible in each corner of the Triveneto region among marvellous landscapes and fascinating towns. Their distribution covers the whole territory of the region and unfortunately a holiday merely confined inside the Venice lagoon is not enough to enjoy these cultural heritage of the elder times. The town of Montagnana with its fortress, the splendid village of Arquà Petrarca, the sanctuary in Monte Berico in Vicenza are not visible from the Grand Canal, and they surely will not come closer to it to allow tourists to see them without any effort: they are ladies well aware of their beauty and, thus, they want to be sought for.
The best way to do it is definitely by a vehicle which is as unique and exclusive as the destination it is going to reach. Thanks to our luxury cars you will be able to experience the Triveneto region and Venice in the exact way they were originally intended to be discovered: with elegance, class and freedom to choose any destination. Have a look at the catalogue to find the supercar which suits you the best and rent it today. The most exclusive and true holiday of your life is waiting for you by both canals and hills.