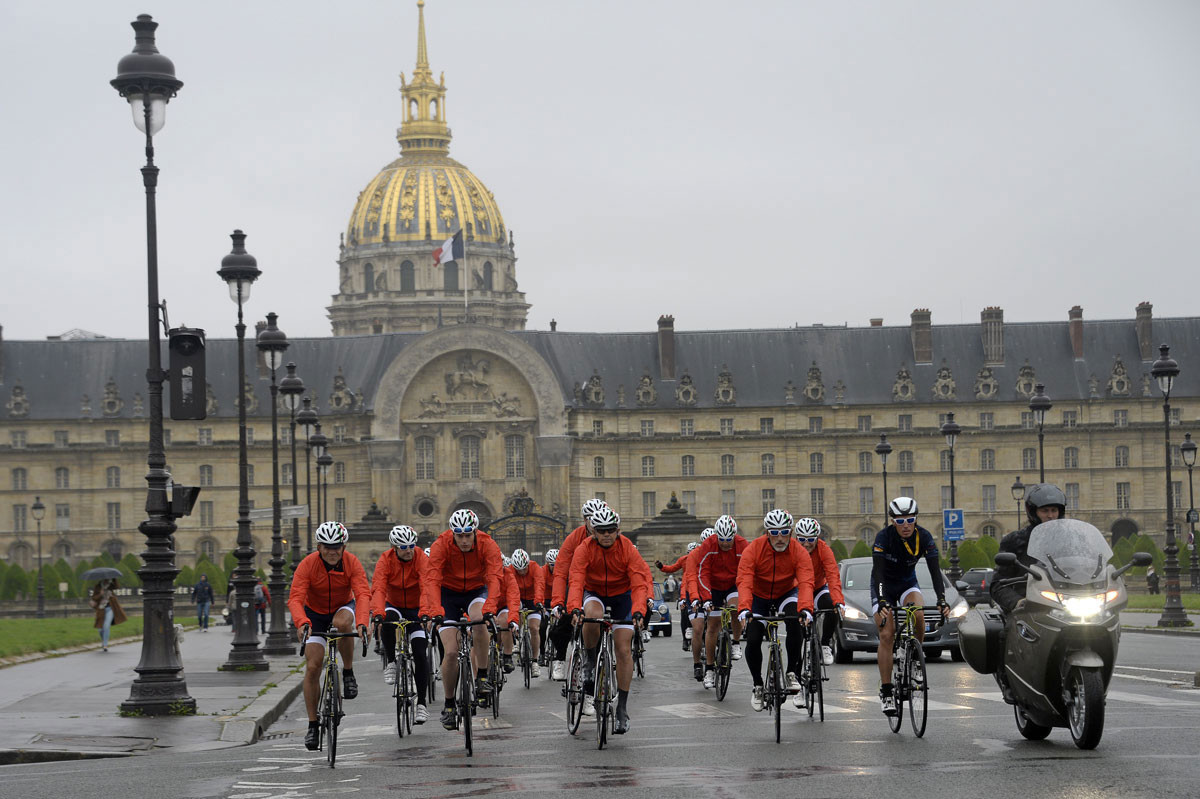 The Paris-Modena Maserati tour
09 Aug 2016
Between the fourth and the ninth of June 2016, the streets of France, Principality of Monaco and Italy were crowded with a philanthropic initiative by Maserati: the so called Paris-Modena tour.
Thirty-five bikers are supposed to ride together from the French capital city to Modena in Emilia Romagna through a wonderful itinerary which includes Saint Tropez, Sestri Levante, Carrara. It is not a competition (they always have to stay together) but it is definitely very challenging considering the fact that they only have five days to do it.
We want anyway to emphasise that Maserati offers the bikers lots of precious vehicles to drive through the roughest paths. Furthermore, both accommodation and full board are included, and everything is of course high quality. The tour is however not considered a sportive event but it is rather seen as a solidarity initiative.
In fact each biker donates 600 Euros to a charity association called Rêves, which assists and supports diseased children. This money goes in addition to the participation fee which is 3200 Euros.
The Paris-Modena tour, which represents a promotional, philanthropic and athletic event all at once, does embodies very well the picture that Maserati wants to show everyone: a lable for dynamic people who never want to set class and style aside.