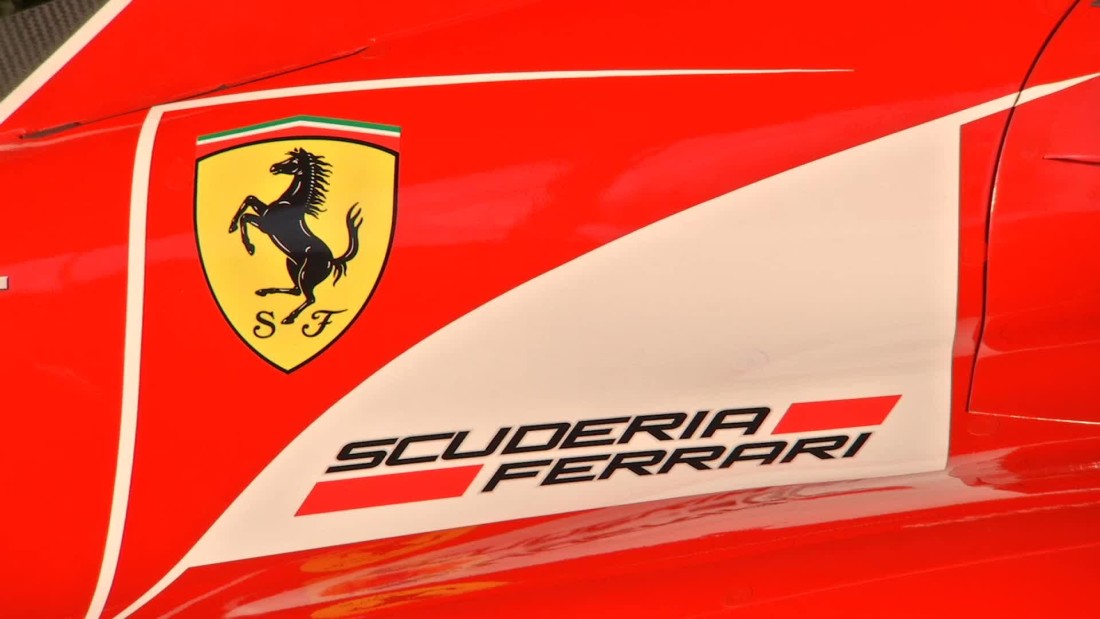 The Ferrari's auction for the Centro Dino Ferrari
18 Oct 2015
The Centro Dino Ferrari (Dino Ferrari Centre) is a foundation, which was founded in 1984 by Enzo Ferrari, who was very lively in the contribute to neuromuscular and neurodegenerative problems scientific research. As you can easily imagine, this foundation has the support of the Maranello house, and last year Ferrari organized an auction to support the Centre, on the occasion of its 30th anniversary.
The winner of this auction didn't received any vehicles, but some proper relics: for example, there was a Ferrari F2001 intake valve with the signature of Piero Ferrari, Raikkonen's gloves, Fernando Alonso's tracksuit (the one he wore on the occasion of the Australia Grand Prix of that year) and also his sweatshirt! These objects, as the ones that belonged to musicians and actors, have a great historical intrinsic value and their proper market.
In addition to these relics, there was also the possibility of visiting the Ferrari firm, the museum and the Fiorano race track. This is a great privilege, which was offered also in others occasions, but on this particular one it included an exceptional cicerone: as the matter of facts the winner of this special auction was accompanied in his tour among Ferrari production chains by engineer Piero Ferrari.
The Cavallino House had already organized this type of charitable initiatives, which had reinforced the relation with this territory. The previous year a similar initiative enabled the collection of almost two million dollars for the Emilians families, who were damaged by the earthquake in 2012; surely, the majority of that sum was collected selling a sports saloon car 599XX Evo.