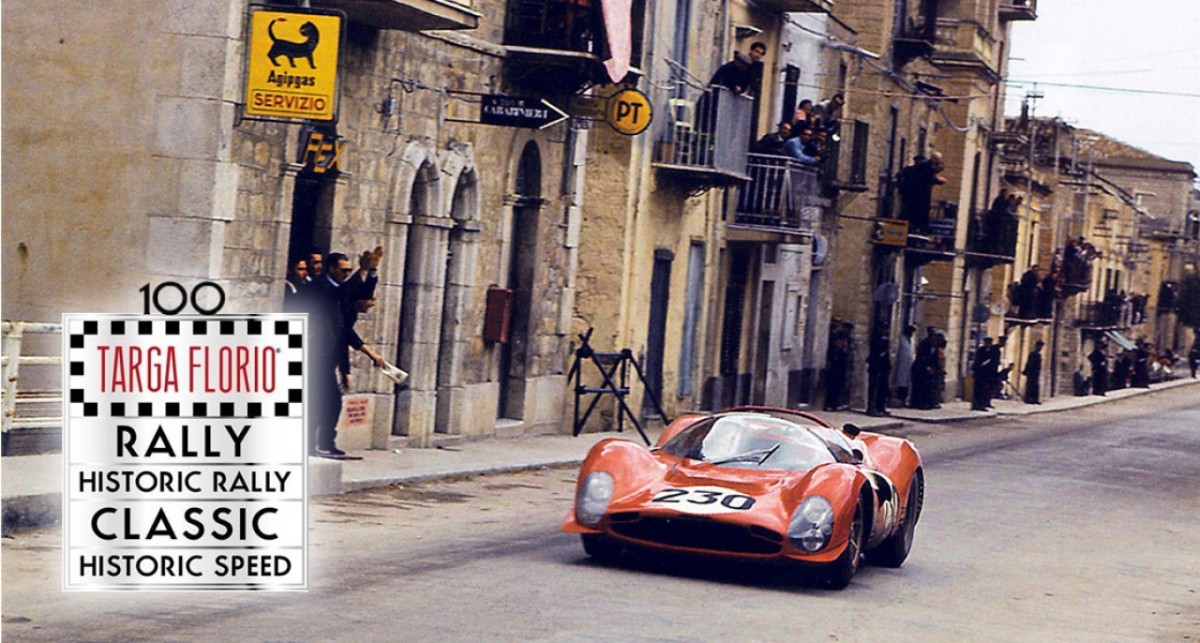 Targa Florio: a hundred years
27 May 2016
The popular Sicilian competition Targa Florio is now at its hundredth edition becoming, thus, one of the oldest yearly meetings in the international automotive world.
Since the first race in 1906, things have changed a lot. This year, though, they wanted to celebrate the hundredth anniversary by revoking the golden ages of this race. This competition became a rally only in 1978. Before that, real race cars used to run like hell on the bends of the Madonie road. These cars were of course Fiat Abarth, Lancia, Alfa Romeo, Mercedes, Ferrari and, naturally,  Porsche which collected a lot of victories in Sicily.
This year not only the old cars were used in the race but also the same drivers took part in it! People such as Andrea De Adamich, Jacky Ickx and Ninni Vaccarella, who were true idols back in time, drove their old cars to offer everyone a vintage emotion. This event was so important that, among the many people involved, there were also John Elkann, the FIA president Jean Todt, and the Coca Cola managing director.
It goes without saying that the rally was held according to the rules. The winners for the Italian Rally Championship were Paolo Andreucci and Anna Andreucci on a Peugeot 208 T16 R5. Erik Comas and Yannick Roche with their Lancia Stratos HF are the winners for the Vintage car section of the championship.