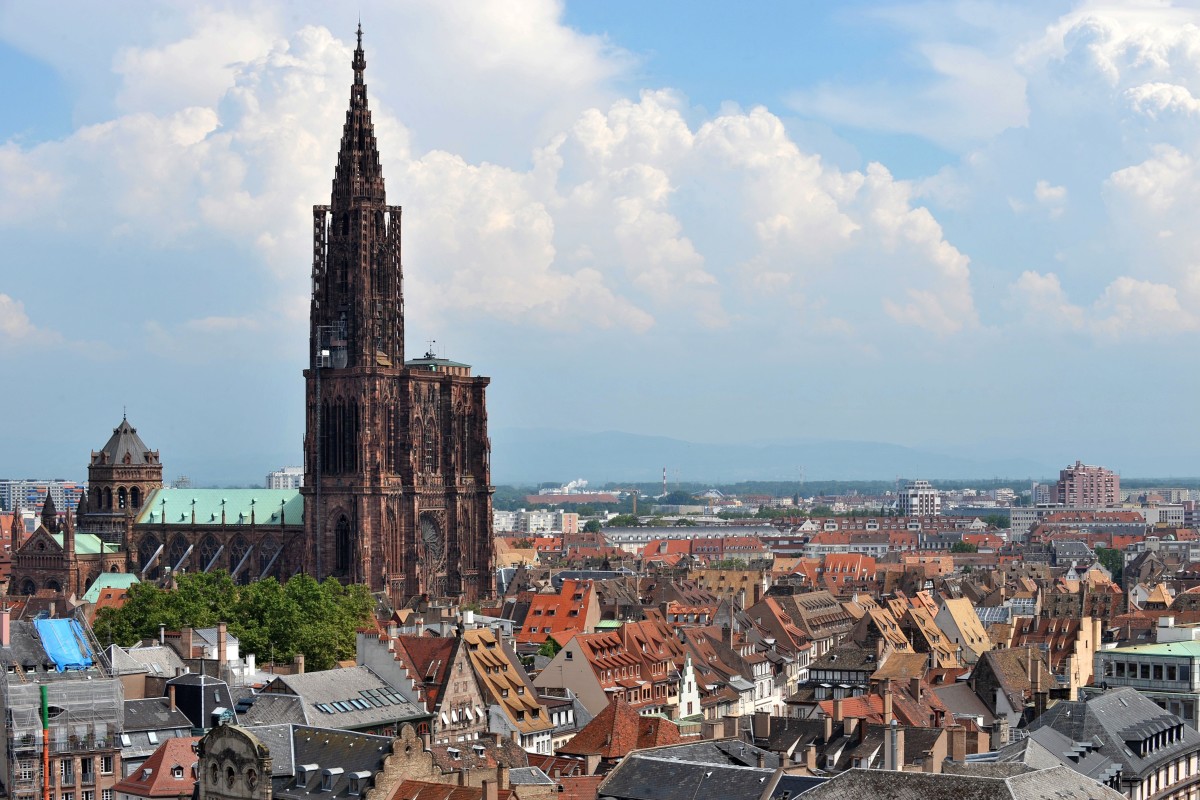 Supercars for rent in Strasbourg
27 Sep 2016
Right in between of the two biggest countries of the continent, Strasbourg is the expression and the symbol of EU: it is the official seat of the European Parliament as well as the cultural capital city of the whole Union.
Strasbourg, on the shores of the river Rhine, has been the bone of contention between France and Germany, Catholics and Protestants and its borders had been changing for centuries but its identity has never gone lost. The latter, in fact, is rooted in the Imperial ages and even before that in the Roman Empire, the most authentic European history.
The European power that this city possesses is strengthened by the beauty of its centre which earned it the title of World Heritage Site. At the shadow of the spires of the Gothic cathedral and the many museums, Strasbourg offers extraordinary opportunities to any kind of traveller.
Since the Supercars in our catalogue can reach any corner of Europe, it goes without saying that they can easily get to its core any time you want. It only takes a phone call and your trip to Strasbourg will be covered with class. Call us and find out our best offers.