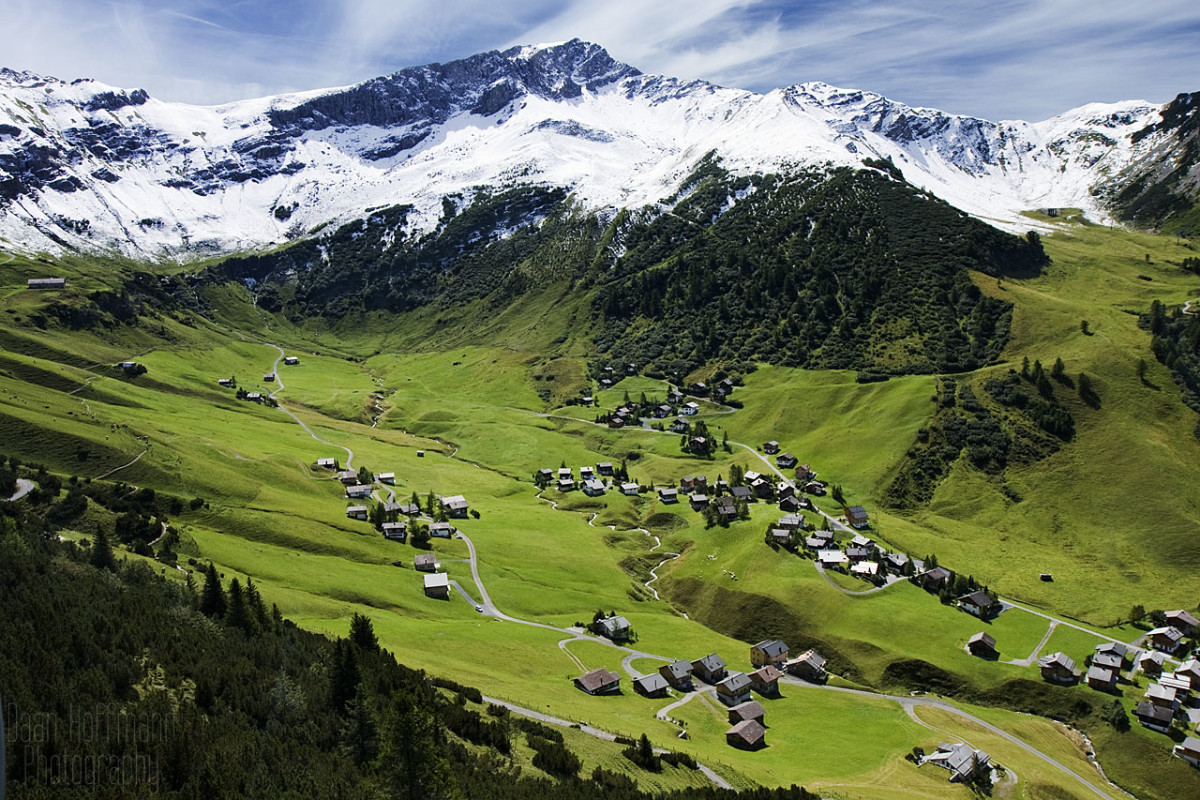 Supercars for rent in Liechtenstein
27 Sep 2016
Stuck right in the middle of Europe, among green landscapes and international banks, Liechtenstein has silently stepped into the very exclusive scenes of the most beloved and appreciated countries all over the business world. In this small principality people sign contracts, agreements and make new partnerships because here it is usually more convenient than anywhere else and because Liechtenstein has developed a culture and an economy able to support any firm's dynamism and growth.
A business trip to Liechtenstein means automatically an important career promotion. It is a must, thus, to do it properly, preparing and planning our work and taking care of our appearance as well. An expensive suite is nothing surprising here so you need to use something else to make an outstanding impression. There are many tools you can use and they are all in our catalogue!
Those who drive a Supercar make clear that they can always demand and, as a matter of fact, achieve the best.
If you arrive there driving a McLaren, you will have everybody's attention. If you park a Lamborghini, your business partner will have to take you seriously. If you get out of a Ferrari, you will reach your goals. UpCars can help you give your business agreement power and authority because the first impression does count!
Call us now and find out the best option for you. With us, the rental conditions will be completely dependent on your demands and needs.