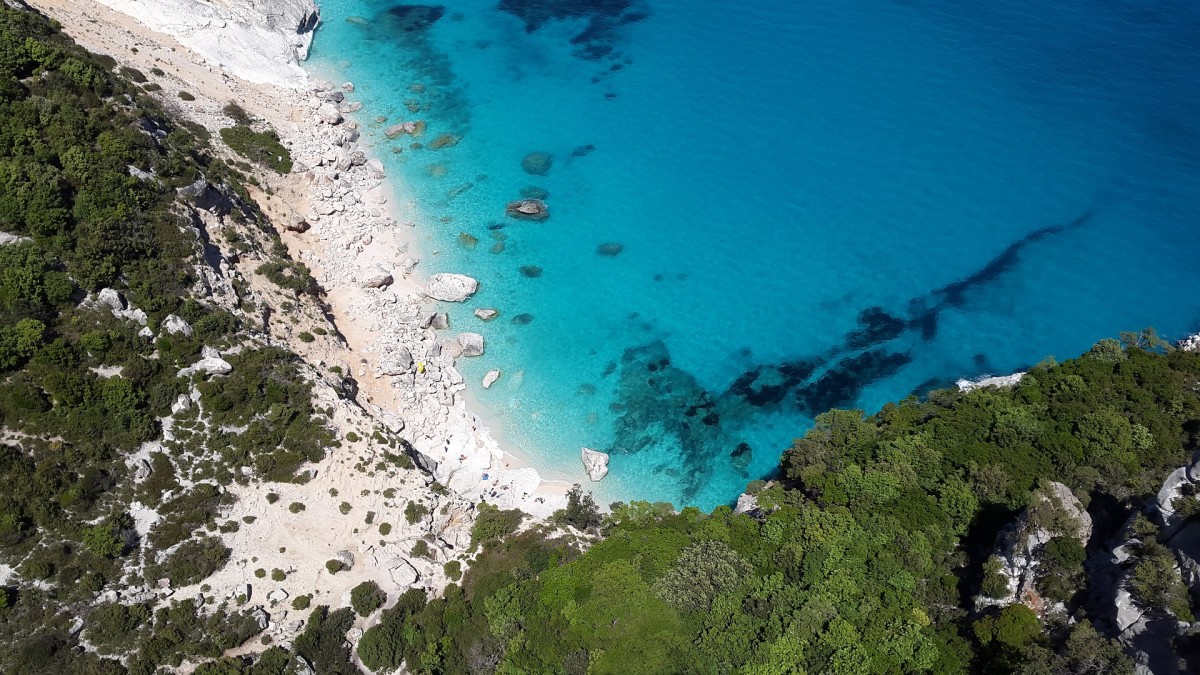 Sardinia and beautiful Emerald Coast
14 Mar 2018
Surrounded by emerald water and dream beaches, the Emerald Coast is one of the most beautiful treasures of Italy. The untouched nature gives to this paradise an even more unique charm. A bare landscape perfect to be enjoyed with a supercar: rocky hills and narrow roads will lead you to hidden and turquoise coves. The intense blue makes the sky indistinguishable from the sea and this will melt your heart.
The Emerald Coast is a rich area full of luxurious resorts where you can relax enjoying the beautiful italian summer filled with music, sun and glee. Porto Cervo is a masterpiece: fine white sands and transparent water take the color of the sunrise creating a picture that will remain fixed in your mind for a long time. Lamborghini is the perfect car for luxury holidays like those ones in Sardinia. Porto Cervo, Cala di Volpe, Pevero Beach and the archipelago of La Maddalena are some of the beautiful places where you can enjoy the sun, far from the hustle and bustle of work. At pink shaded sunset, the aperitif at Phi Beach is the right place to start your evening.
Words certainly do not make justice to this enchanted territory. Let the blue water and the warm sun of Sardinia and, of course, one of our cars be with you in this wonderful place. Our car park is at your disposal to give you a ride to this adventure.