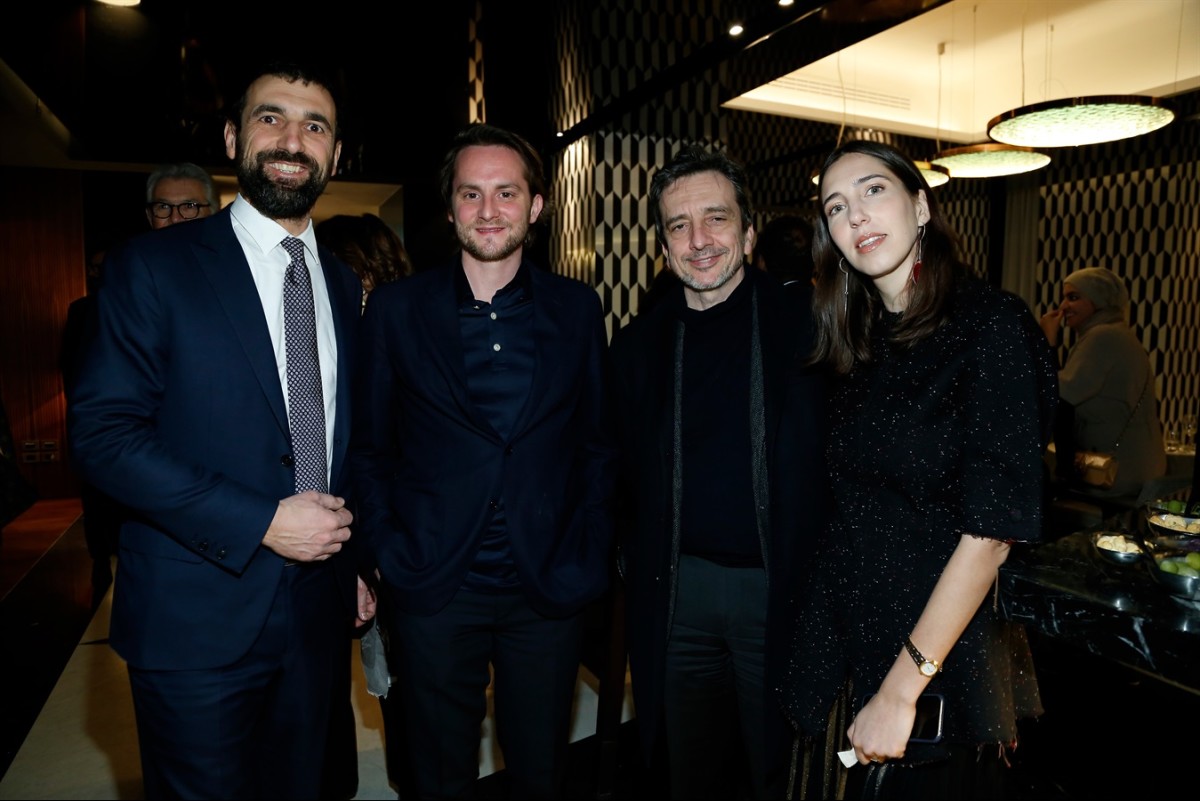 RTW Lamborghini collection was presented in Milan
24 Jan 2017
Lamborghini was the protagonist of the elite event held at the Mandarin Oriental Hotel in Milan on the 15th of January. We are talking about the cocktail for the opening of the new clothes fall-winter collection by Lamborghini with the cooperation of L'Uomo Vogue.
The RTW fall-winter 2017/18 continues a solid tradition enriched by an even more exclusive dimension. The unexpected cooperation with Hettabretz is well visible in three items, each one of which was realized in only thirty models. If limited editions work perfectly with cars, why not trying them with clothes? Another new thing is the Even Suit collection which will come along with the usual collections such as Classic, Casual , Casual Vintage and Pilota Ufficiale. Sharp lines and refinement are the distinguishing features of this collection and they are perfectly suitable to Lamborghini's spirit.
This presentation hosted Boris Piddu, representative of Collezione Automobili Lamborghini, along with many other important exponent of Milanese fashion.
The initiative is very different compared to those taking place in Sant'Agata that are, in stead, meant to highlight the strong bond between the brand and the territory rather than focussing on exclusivity and luxury. This new connection with fashion seems quite reasonable, though, since Lamborghini is one of the most exclusive brands ever. During the next season, besides driving, people will be allowed to wear Lamborghini.