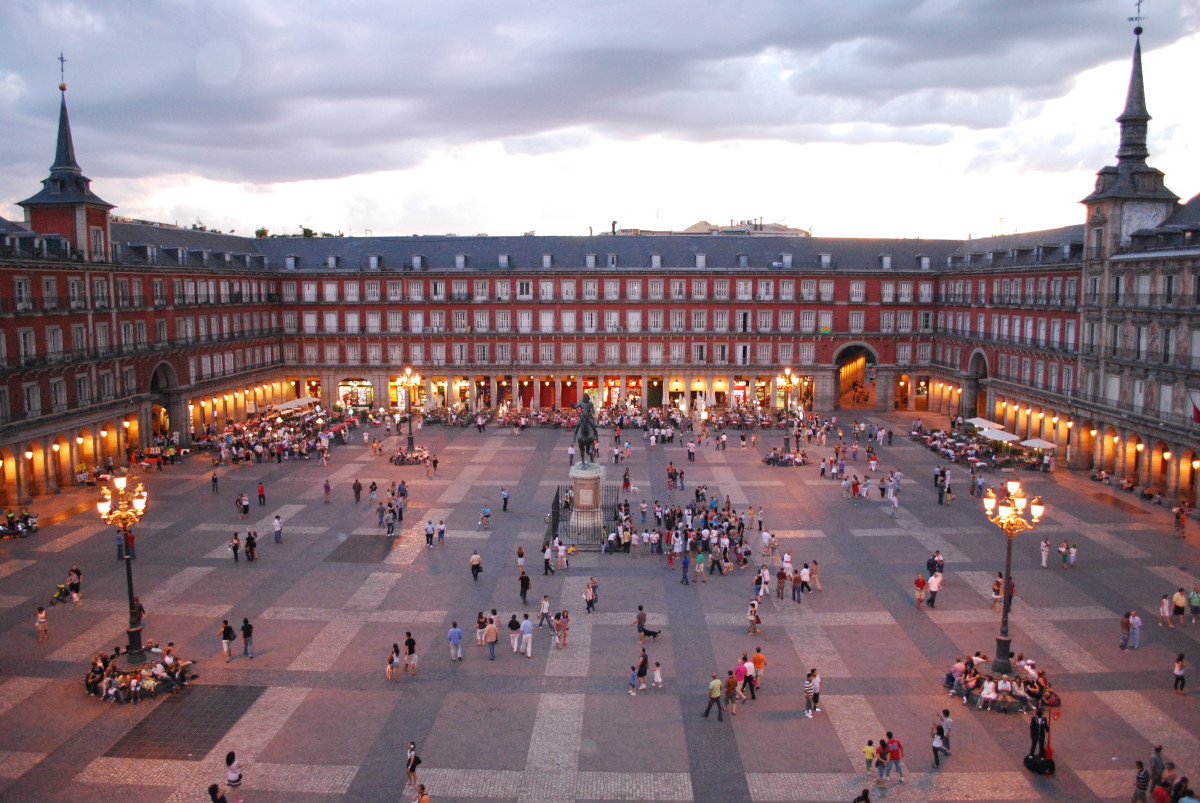 Rent a car and go to Madrid!
14 Mar 2018
Madrid, the beating heart of Spain due to its central position, is an artistically and culturally lively city. Here are located three of the most important museums, where world-famous artworks – Guernica, to name one – are on display. In this cosmopolitan capital the Spanish traditions have been well preserved over the years and, for this reason, Madrid is also a city to live and, above all, where you can savor the delicacies of Spanish gastronomy: paella, tapas and cerveza for a perfect night.
Madrid wins at first sight. Consider, for example, the masterpieces of Palacio Real, Plaza Mayor or the Nuestra Señora de la Almudena Cathedral. To be honest, even just the Prado Museum, which contains some of the most beautiful art collections in the world, is worth the trip. But not just culture: Madrid is also a sparkling metropolis at night, where the nightlife will make dancing and entertaining even the shyest ones.
This should be enough to understand that if there is a place where the artistic and architectural masterpieces meet the culinary ones and match with everyday life and entertainment… this is definitely Madrid. Rent a car from us and discover Spain!