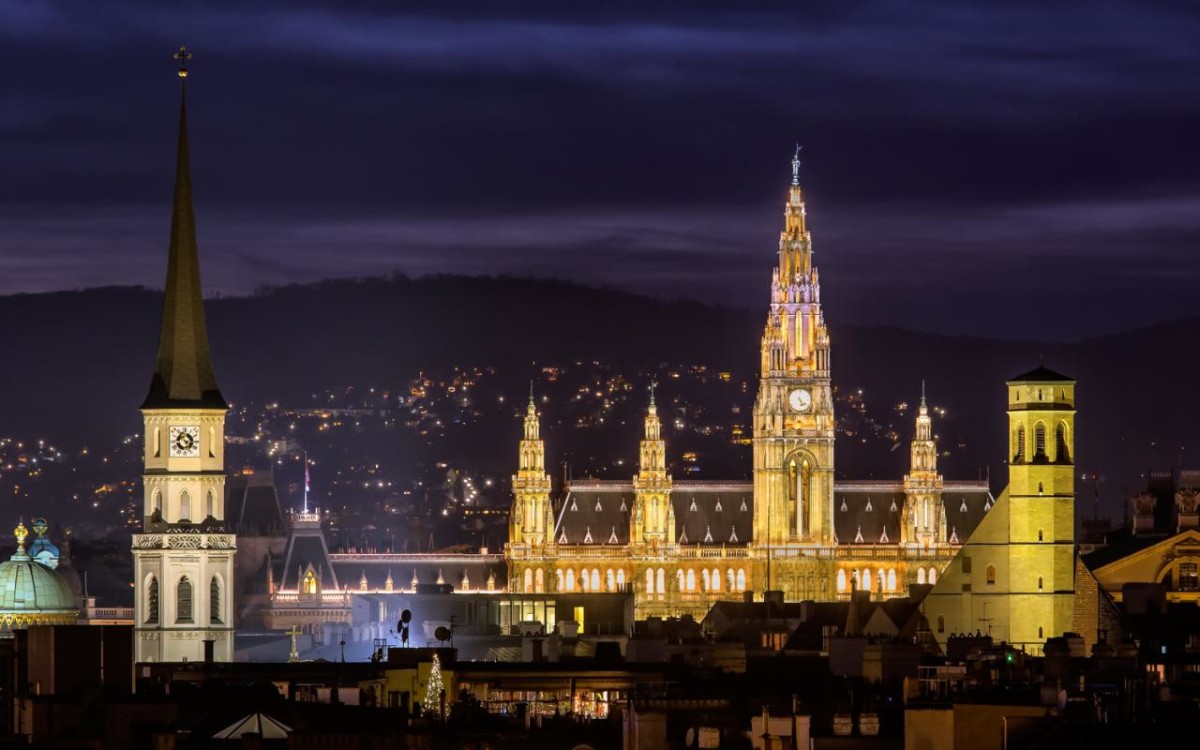 Porsche for rent in Vienna
02 Jun 2016
The capital city of Austria has got the essential feature of being literally in the middle of everything. Geographically speaking, it constitutes the border between western and eastern Europe and between northern and southern Europe as well. Politically speaking, Vienna is very close to Czech Republic, Slovakia and Hungary and it forms, together with Bratislava, one big urban area of three million people. Demographically speaking, Vienna hosts more than 30% of Austrian people. Culturally speaking, the city is considered to be the symbol of art and music, which made it the capital city of opera and ballet well before the Austrian empire was born.
Vienna is famous for its events, theatres and museums but, just outside the city, you can enjoy the untouched beauty of the Alps. That is why it is a very versatile destination and easily adaptable to any needs. Being in the middle means being able to choose.
For this reason we highly recommend a Porsche to visit Vienna. It is undoubtedly as elegant as Vienna liberty architecture and it can get many new sides and faces according to the circumstances. You do not need to choose among the floating lights of the city centre, the sleepless nigh clubs of Bratislava and the green slopes of the Alps; you can have all of them.
Have a look at our rental catalogue and choose the Porsche that suits your personality the best, lift up the phone and call us. We will offer you a specific package which satisfies your needs and requests.