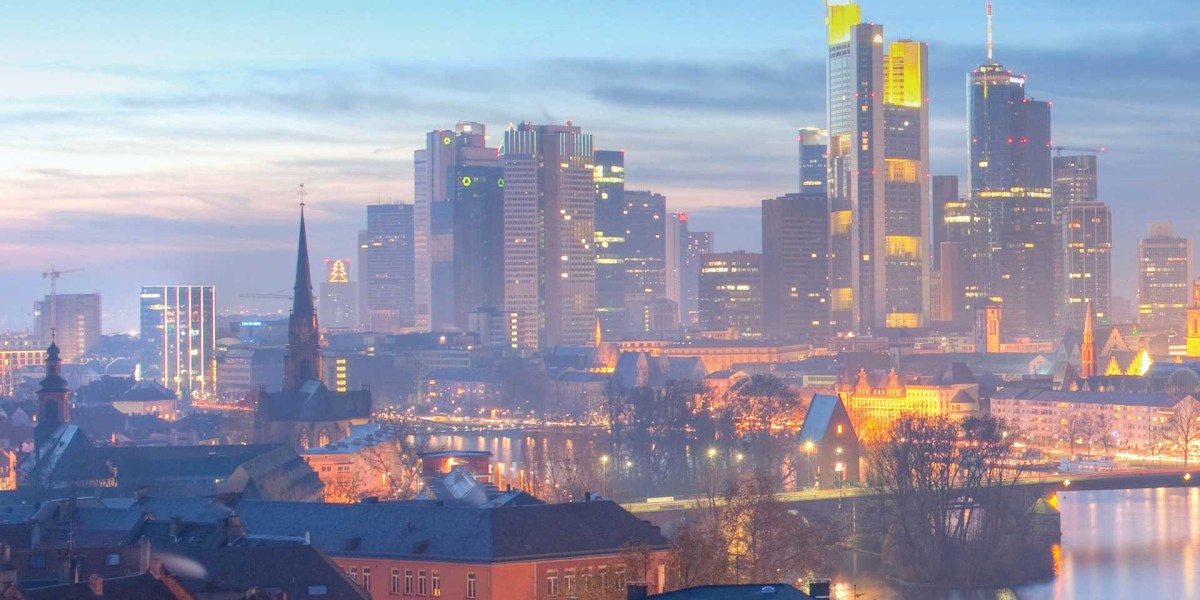 Porsche for rent in Frankfurt
13 Jun 2016
Frankfurt is the beating heart of European economy because it hosts the Central European Bank, a place where people make decisions about million Euros and are able to affect our life and destiny forever.
The city skyline, with its huge glass skyscrapers, reveals that Frankfurt is in fact very modern and perhaps even futuristic.
Looking at this shiny view, it is very easy to forget that Frankfurt has actually a very ancient history. It was an essential centre already during the Holy Roman Empire and this glorious past is praised through the architecture of the Cathedral, the Saint Paul's Church and the Archaeological museum where you can find the royal palace from the VI century as well as the tracks of many Roman settings.
We could easily say that Frankfurt is a city which is heading towards the future, living in the contemporaneity but deeply rooted in the past and which remains profoundly German, independently on how many European institutions are settled there. This short picture should have provided a well clear idea of the type of car you need to visit Frankfurt. A Porsche will allow you to experience the city being part of it and running your business there or enjoying your leisure time with style and class. Have a look at our rental catalogue and choose the best Porsche for you: you are safe with Upcars.