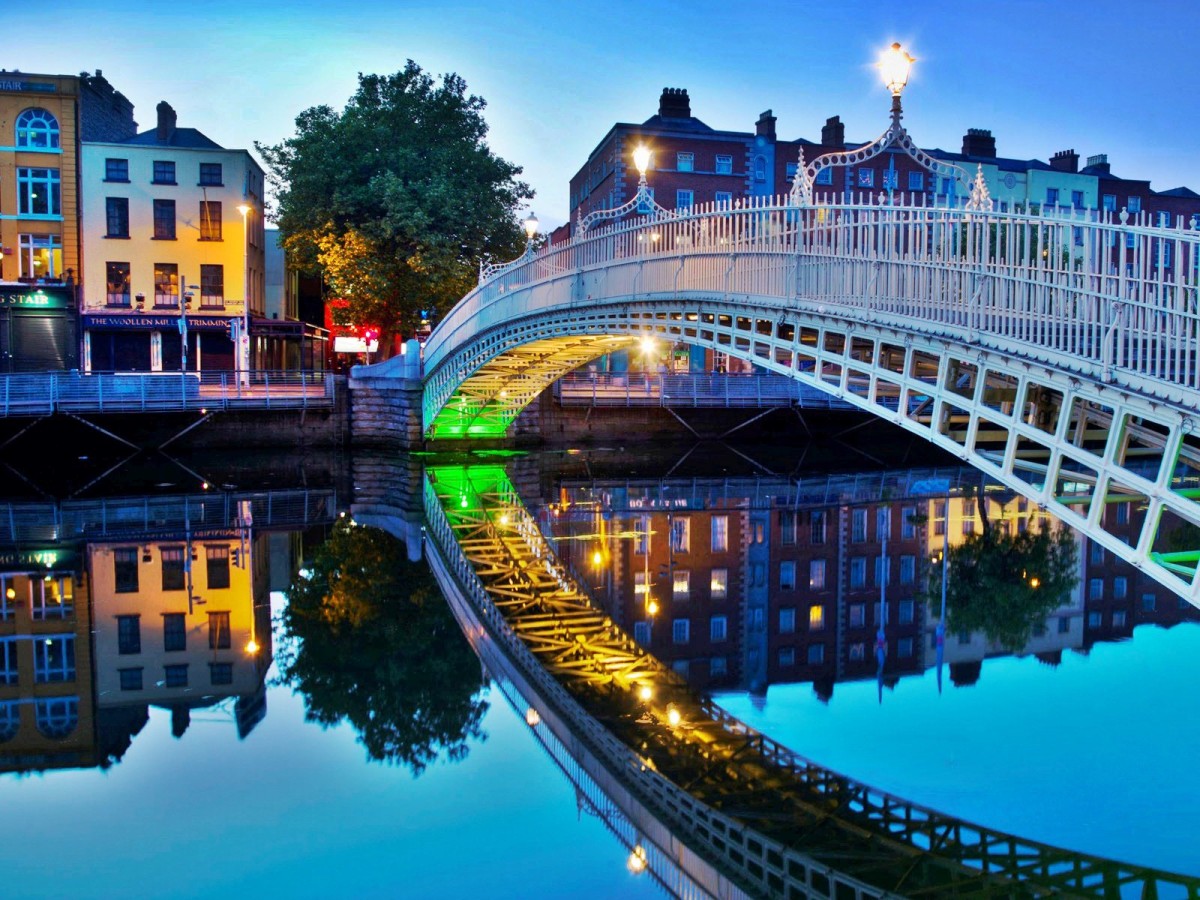 Porsche for rent in Dublin
12 Apr 2016
If we had to suggest a destination which represents the youth symbol of contemporary Europe, that would be Dublin. Its pubs, its beer and its night life have become the symbol of a continent which wants to go beyond its territories and is comfortable in speaking with anyone in any language. Alternative style is here becoming a must and fashion gets thousands of different sides.
The colourful and messy profile of a small but constantly expanding metropolis creates interesting contrasts with the Medieval architectures of the Record Tower, the Saint Patrick's Cathedral and even more with the ancient Christ Church Cathedral. A good symbol of mixture between the old and the new sides of the city is the popular Trinity College. This school is settled in a very large park which gives its visitors a feeling of total relax and pleasure. Among other things, here is kept one of the most ancient books in the world, the Book of Kells, written 1200 years ago.
The car we consider to be the most suitable to this electric and shaking atmosphere is the Porsche. The leading manufacturer is also a leading model of innovation well combined with its traditional noble history, just like Dublin itself. A Porche can be very fast in connecting the metropolitan area with the deep green Irish countryside just like the Ha'penny Bridge quickly connects the two shores of the Leffey river which cuts the city in half.
Renting a Porsche will give you the freedom to go anywhere with style and class. Contact us as soon as possible to find out what holiday package suits you the best!