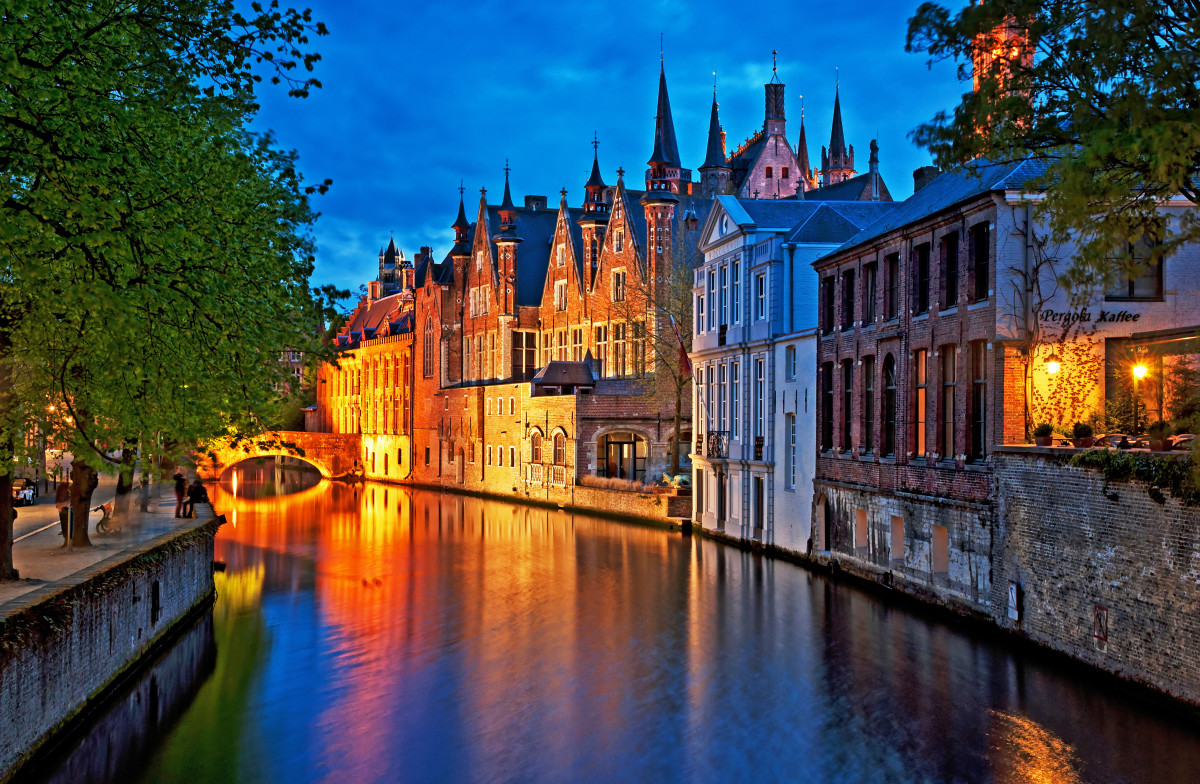 McLaren for rent in Belgium
26 Aug 2016
When you think of Belgium, you cannot help but thinking of Brussels, the European capital city – it is an automatic association considering that this international city attracts people and business from every corner of the continent. Brussels houses some of the most interesting attractions in Europe: the great Grand Place, many churches, an astonishing Music museum and the modern Atomium.
Belgium is however much more than that. The historical centres of all towns are meticulously preserved in order to create a magical atmosphere frozen in time that stretches up to the hinterland and its villages.
Bruges lives on an enormous amount of canals, just like Venice, and its centre is crossed all over by small and romantic bridges. Gand  is a medieval centre with harmonious architecture that has embraced modernity throughout centuries thanks to its crowded financial and trade centres. Antwerp, the Flemish capital city, perfectly embodies the archetype of northern harbour, while Mons is such a culturally rich place that has won the title of European Capital of Culture 2015.
These wonderful places are all settled on a relatively small country which can be easily visited by car especially if it is a fast car and very pleasant to drive like a McLaren, for instance.
Have a look at our catalogue and have yourself inspired by all the luxurious and powerful vehicles we offer. Renting a Sportcar will make Belgium yours!