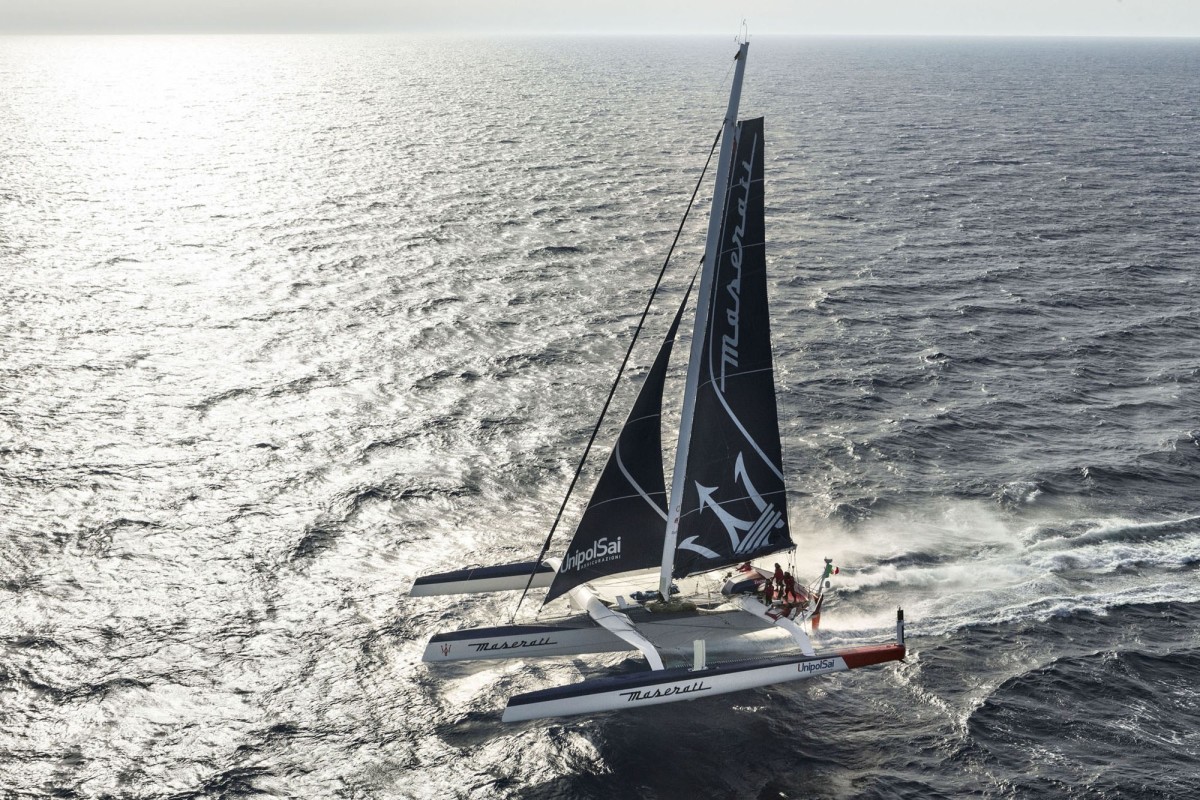 Maserati wins the Rolex Middle Sea Race
26 Oct 2016
Maserati dedicates its energies not only to its creations but also to its sponsors. It has always put a lot of effort in supporting its sales team that has proven itself to be as worthy as Maserati. The Rolex Middle Sea Race is the latest of a long series of such a competition.
Organized by the Royal Malta Yacht Club, this event takes place at the Mediterranean sea around Malta and includes many hours of sailing. Forty-nine hours were enough for Maserati to win the race and establish a new record as well. The Rolex Middle Sea Race brings back to the fore a team that, thanks to the great Giovanni Soldini, is able to challenge the seven seas.
In this case this team's great capacities were also helped by a huge mistake of their rivals. Lloyd Thornburg's American Phaedo3 was doing very well, as Soldini himself admitted, and was about to win the race. The last phase of the race was to turn around the island of Lampedusa that the Americans have confused with Linosa, sailing 30 miles towards the wrong island. But this does not make Maserati's victory less sweet and adds another success in its sportive career.