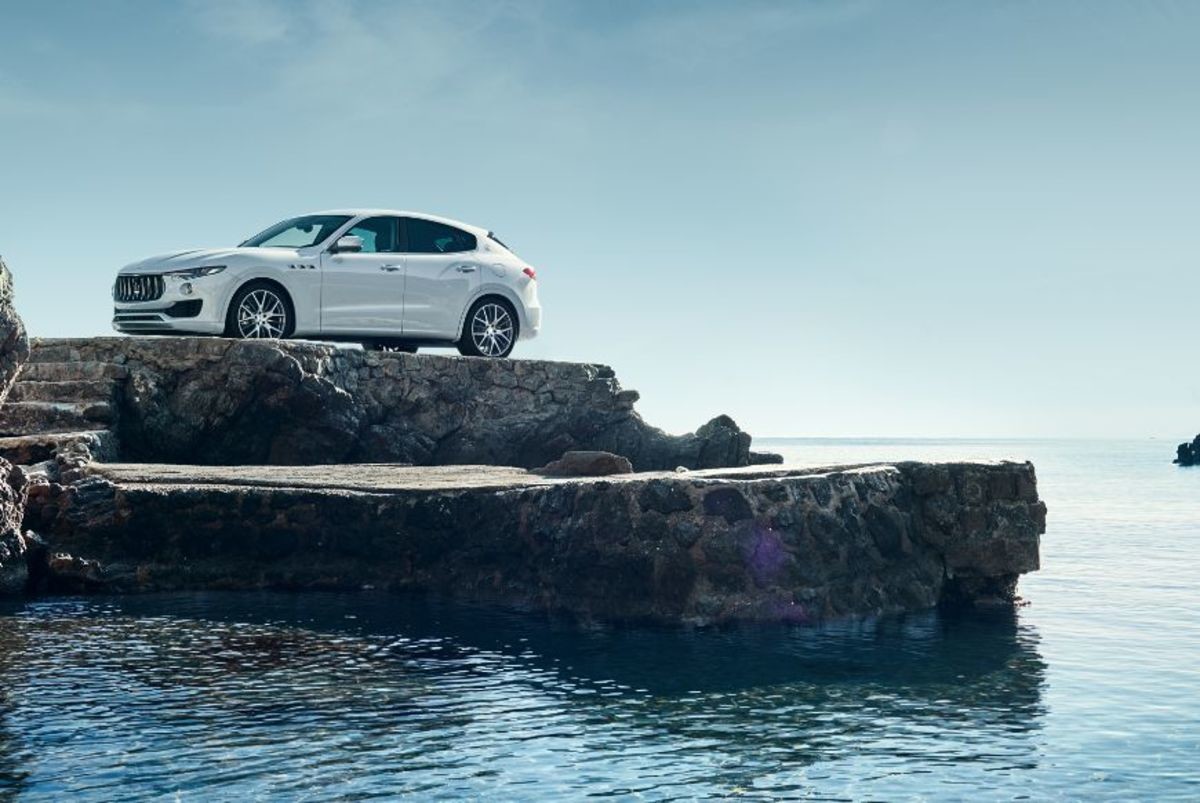 Maserati Levante for rent
27 Feb 2017
Our selection of cars is proudly welcoming the first SUV by Maserati i.e. Maserati Levante, the one that back in 2016 gave a new shape to the concept of luxury off-road vehicles. Maserati is the only brand around the world able to perfectly combine and balance sport, dynamism, elegance and luxury. It has, as a matter of fact, turned this combination of features into its very essence, strength, market and now, of course, its SUV. Following an ancient tradition, this vehicle recalls the brand's power and exclusivity especially within its lines and shapes.
The toughest road and the worst weather are definitely not a problem while driving this car. Levante, in fact, uses a sophisticated Skyhook damping control system able to guarantee comfort and safety in any context. If what you have in mind is an adventurous trip which is not at all suitable to a pretty coupé and if you still long for luxury then you have found what you were looking for. This car is the final answer to the eternal dilemma between elegance and practicality.
Its all-wheel drive, four driving modalities and 430HP are to be fully enjoyed while sitting in elegant leather and silk interiors by Ermenegildo Zegna. Rent it today  and find out why this SUV is driving everyone crazy! Maserati Levante is available all over Europe according to the customer's needs.