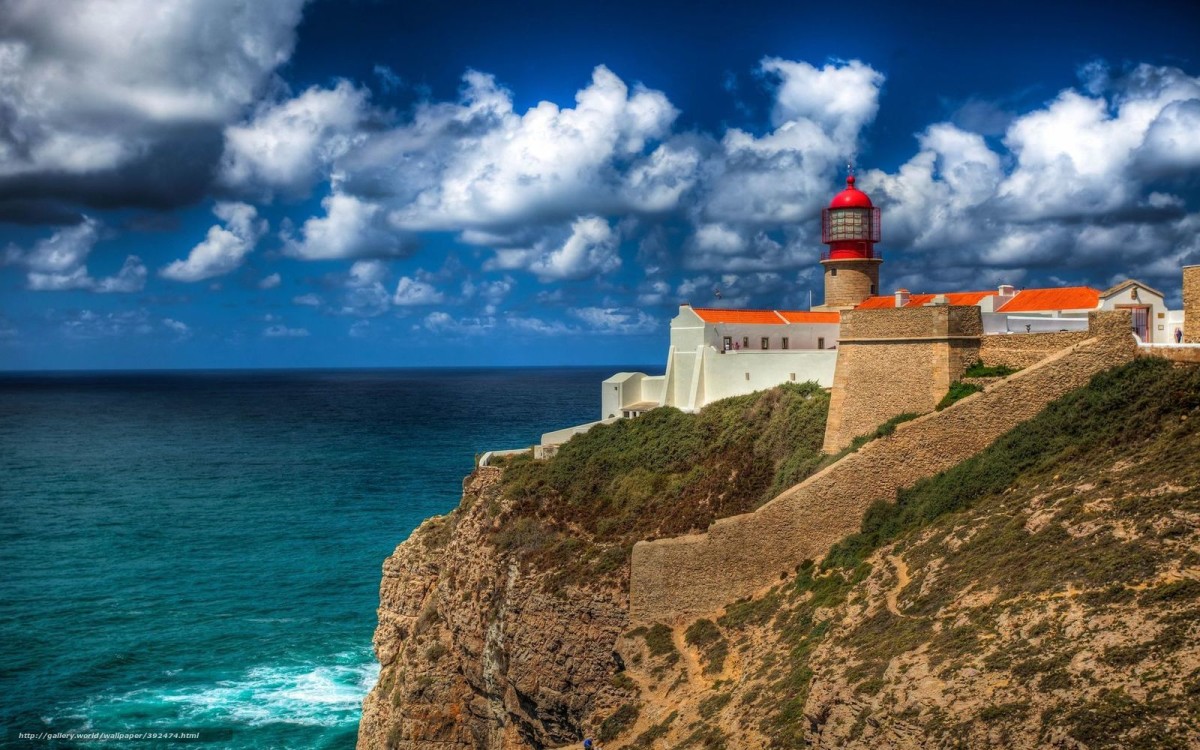 Maserati for rent in Portugal
05 Oct 2016
Portugal, with its coasts by the ocean like a doorstep to the world, is characterised by a very exigent and exclusive tourism. This magical land owes its charm to the many symbolic borders it includes: sea and mountain, Europe, Latin America and Africa, the great and cosmopolitan Lisbon and a wild and untouched hinterland.
Portugal is the most chosen destination among those who love surfing in Europe and it also offers anything to those who prefer to rest on the beach with its clear waters, huge waves, green nature and excellent resorts. Portuguese food is also a very important attraction able to please the most sophisticated people with, for instance, its special and worldwide known red wines. Portugal has got amazing landscapes as well. One of the most breathtaking attractions are the famous villages entirely made of schist, a stone that witnesses a remote time in the past and takes visitors into an intimate and dreamlike dimension suitable to those who like relaxing but not inside a Spa.
Maserati has been struggling forever to obtain a luxurious and sportive image at the same time, both exclusive and dynamic. That is why we believe it would be the best vehicle to have an on-the-road experience from Porto to Faro. Both Portugal and Maserati are full of an aristocratic halo that anyway likes to get a bit dirty while searching for an adventure.
If you are planning to visit Portugal soon, then your car will be a Maserati. Have a look at our supercar rental catalogue and you will definitely agree with that.