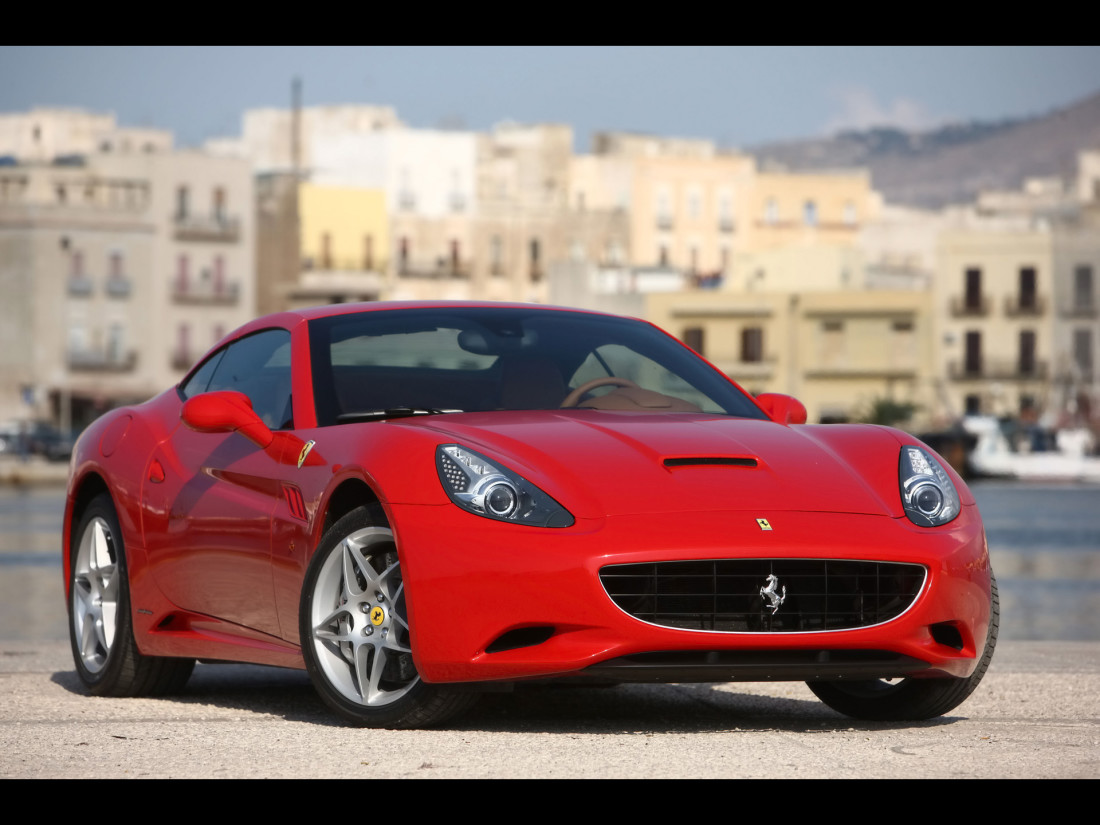 Luxury Tourism: the Sicily you would never expect
28 Jan 2016
At the slope of the Etna mountain the wind is changing: the Sicilian tourism is evolving. This is all happening because of the more convenient marketing directions as well as the features of such a noble land that has been cut out of the most popular travels and international routes for much too long.
The UNWTO, the most representative world organization for tour operators, estimates that luxury tourism is the source of 25% of the total income within this sector.
Whoever ended up struggling to have some room on a crowded beach knows very well that, in stead of luxury tourism, there are hundreds of cheaper options everybody can afford. From a strict marketing point of view, the natural consequence is that tour operators have to focus on convincing the most demanding and wealthy travellers, and when they manage to do that, it is both convenient and very satisfying at the same time.
In the first half of last year, the foreigners who visited Sciascia's homeland rose 15%-20% (data from Bankitalia) and the most energetic push to these rates did actually come from the luxury tourism sector.
Here, in UpCars, we believe that the best way to live an exceptional car is to drive it towards an exceptional experience. For this reason we will never stop suggesting and offering only those places wherein you can find all these things.