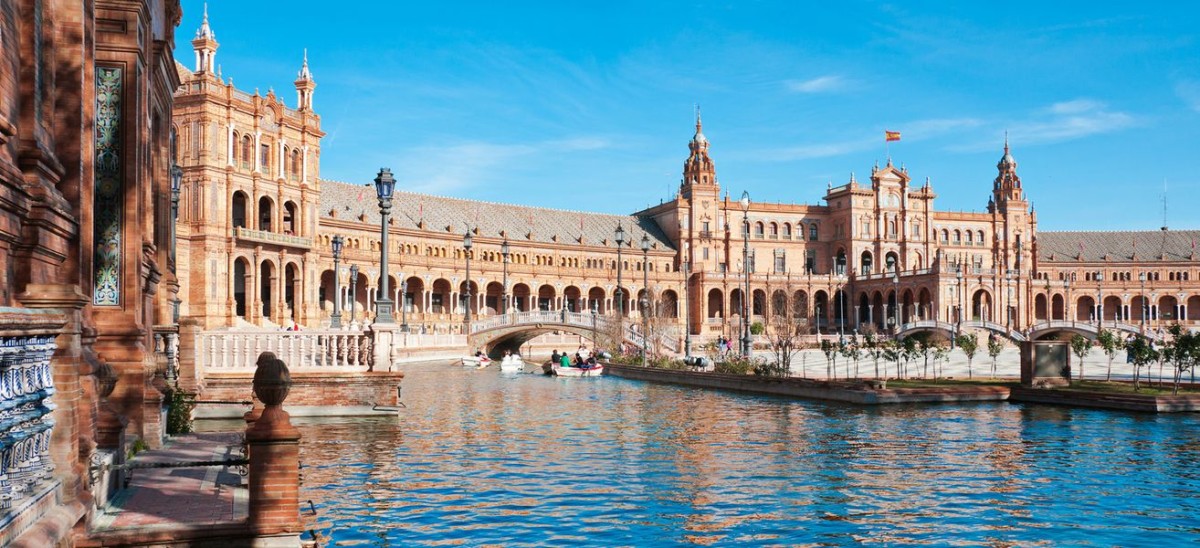 Luxury cars for rent in Seville
25 Jul 2016
There is a place in Europe that allows you to see, if you look left, a vast, sunny and trendy beach with clear and warm waters. That is the Mediterranean sea and its popular beauty. If you look right, you can see another sunny beach with cold waters and high waves full of surfers. That is the Atlantic Ocean that challenges the most adventurous ones. This place in the middle is Seville; in a perfect position to reach both the coasts easily especially if you have the right car.
Excellent facilities and attractions are offered both on the coasts and in the hinterland. If you love the seaside you will not find a better place to have new experiences every day and night without even struggling that much to find them: you just need to walk along the shores to be captured by the beauty of Southern Spain. This is framed into a wild night life and accompanied by an excellent cuisine, which makes Seville the perfect holiday destination.
About the right car… that is totally up to you. Have a look at our catalogue and choose among Ferrari, Lamborghini, McLaren and Maserati. They are all there waiting for you to take them to Seville. A luxury car for rent will make everything unforgettable. You just have to decide the place and time to pick it up and return it. Leave all the rest to us.