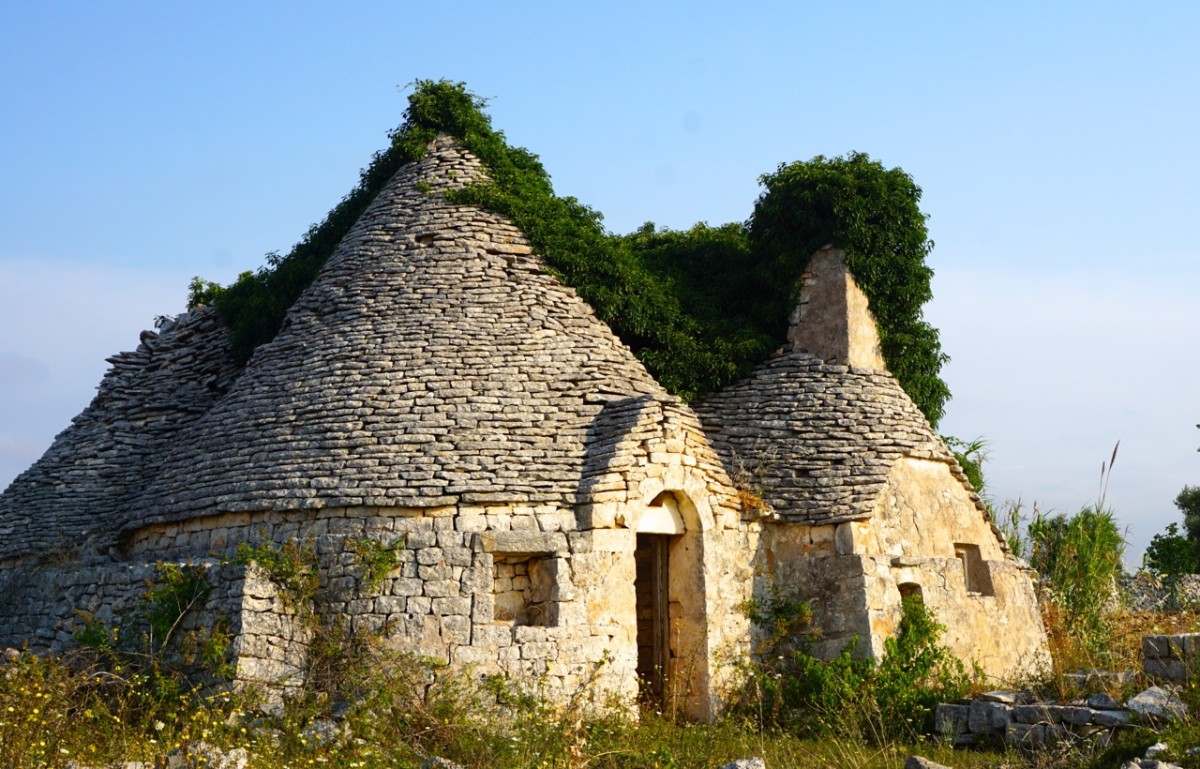 Luxury cars for rent in Puglia
12 Aug 2016
A sunny, warm, joyful and cosy region: this is what we are talking about. Puglia is the perfect place for those who want to enjoy a truly exclusive and exciting vacation. This region in southern Italy can offer great accommodation, entertainment and high quality food. It is a breathtakingly beautiful land that grants you every kind of pleasure, relax and experience.
Its long coast throws itself into crystal clear water; you will only have to chose where to spread your beach towel. Beaches in Puglia have many facilities but also more private and intimate corners: it depends on what you want and how long you are willing to drive.
But this is just a side of the story. This land is also popular for its treasures in the hinterland and they are really worth missing some days at the beach. Gargano and Daunia,  Salento, Valle d'Itria – Puglia has got an ancient history the tracks of which as still well preserved. After all mankind has chosen this region as their home and there must be a reason for that!
Get yourself a nice present: Puglia by Supercar. Have a look at our catalogue and click on the vehicle you prefer. Renting a dreamlike car to visit a dreamlike place is now very easy thanks to our tailor-made packages.