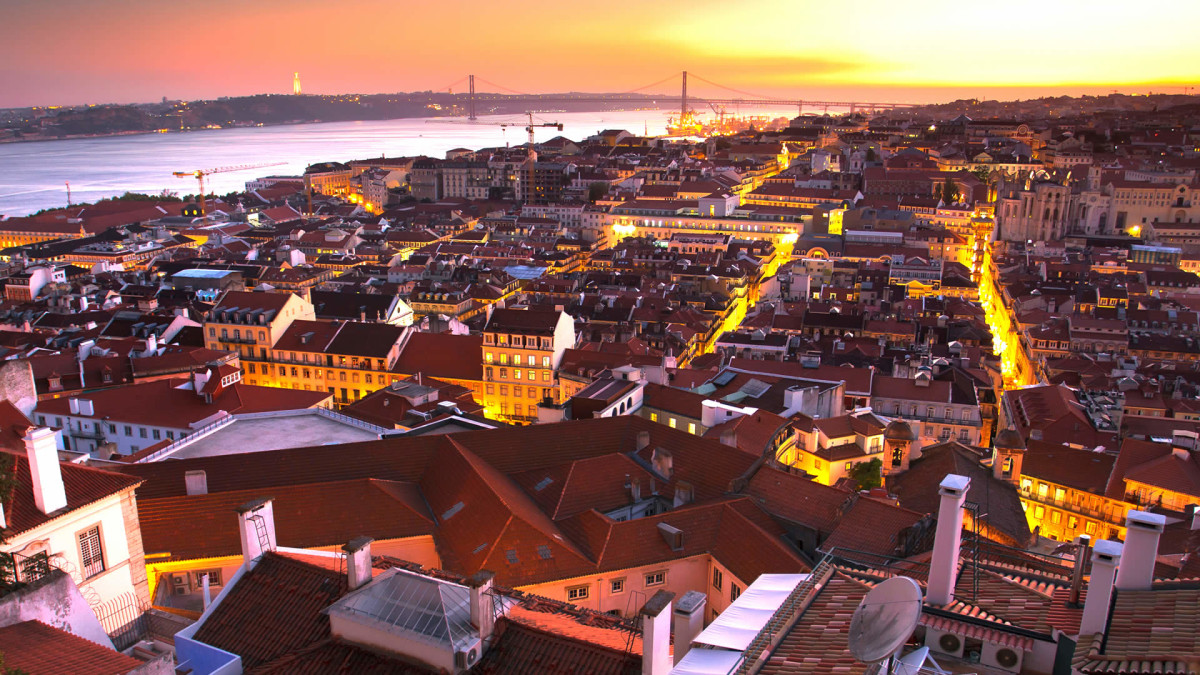 Luxury cars for rent in Lisbon
18 Jul 2016
Caught in between the ocean and the river Tago, Lisbon is a city that bounds its identity to water. Universally considered as the doorstep to Europe, the capital of Portugal is still a strong financial and cultural linkage between the old continent and Latin America.
A priceless artistic heritage and a rich cultural past have made it a unique place, capable of charming anyone thanks to its exotic atmosphere right inside Europe. The São Jorge castle , dominating the city, has literally experienced everything throughout the centuries. Through it, Lisbon has absorbed all the colours of the world and is still now reflecting them and attracting tourists from all over the globe.
Even though the city possess this glorious history, it has got much more than that to offer: it is a melting pot of languages, cultures and amusements. Other capital cities might be internationally remarkable but multiculturalism seems to be the essential and inevitable destiny in Lisbon. Among other things, this has affected for instance the local cuisine, famous most of all for its good fish and wine.
Renting a Supercar is definitely what you need in order to fully experience the marvellous magic of such an awesome city. You can decide what luxury car is most suitable to your trip to Lisbon and it will be there waiting for you. Call us immediately and find out our best options.