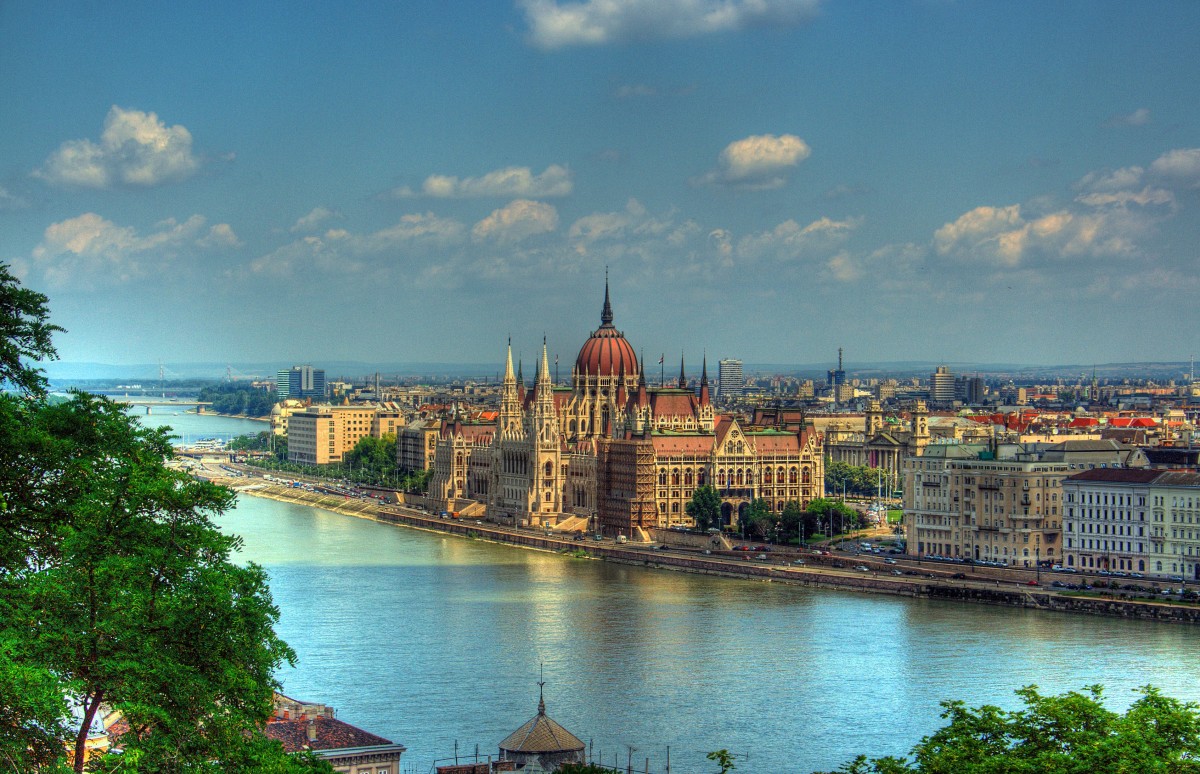 Luxury cars for rent in Budapest
02 May 2016
Budapest is one of the few cities able to incarnate the spirit and the history of Europe. The capital city of Hungary appears solemnly on the surface of the Danube river and quietly blends together with the surrounding environment, still holding in its very core the complexity and the beauty of the past centuries. Even though it was officially founded in 1873 through the union of three smaller centres, this area was already occupied before the Roman ages.
This important history springs up from the streets and the squares of Budapest. It is well visible for instance at the Memento Park, where the old communist monuments and symbols of the town are nowadays preserved. Other places filled with importance and culture are for instance the art museum, which is one of the most important in the whole world, the biggest Jewish synagogue in Europe, and the national museum which sums up this entire and long history.
At the same time, Budapest is one of the most targeted destinations of young tourism because it has got an energetic, strong, vibrant and fun lifestyle. Among all the events of the city the Sziget festival deserves to be mentioned. It attracts every year more than 400.000 people from all over the world onto a tiny little island on the Danube.
It is obvious that Budapest is really worth seeing! Our role is to grant you a flawless and unique style to wander around and this is why we offer you our impeccable catalogue. Choose the luxury car that suits you the most and tell us where and when you want it delivered. We will take care of all the rest.