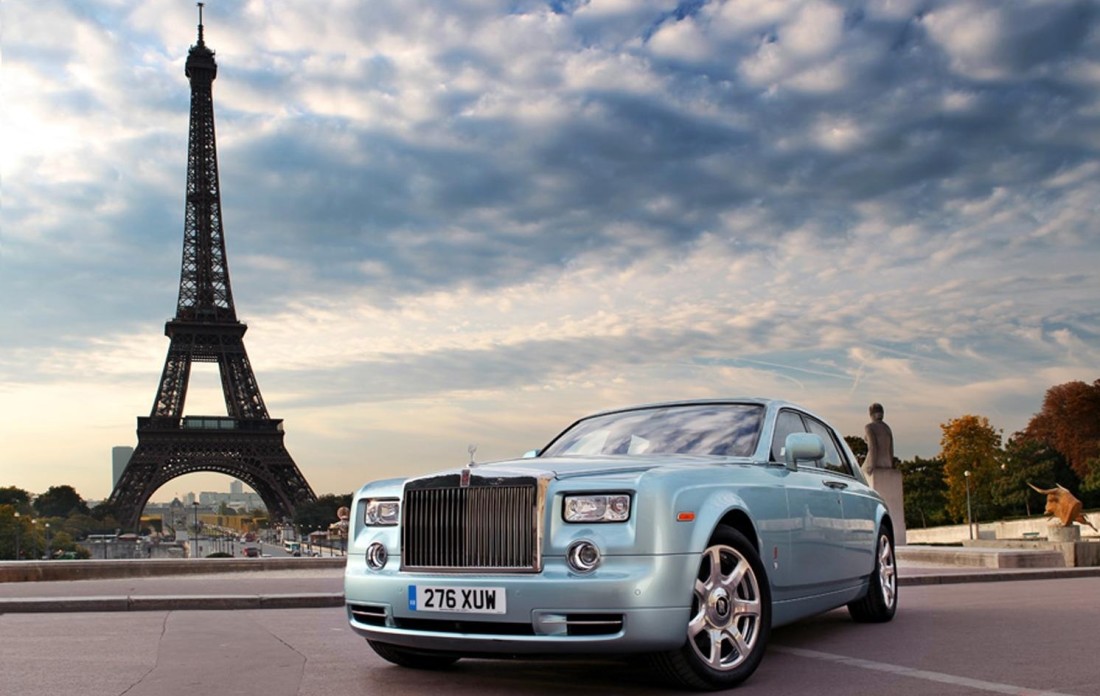 Love on a… Supercar in Paris.
15 Dec 2015
If there is one place in the whole world where lovers' hearts are constantly beating, that must be Paris. There are so many reasons to visit the French Capital city but the best one is definitely to give a romantic unforgettable experience to the most important person in our life… and to ourselves as well!
Please, allow us to give you suggestions about the best way to experience Paris. Montmartre is the neighbourhood of the artists with very intimate restaurants and bistrots and the emotional Cathedral of the Sacred Heart. It might be a good place for tourists but it will anyway embrace you with a warm and cosy atmosphere. Avenue des Champs-Élysées, the street of the gigantic Triumphal Arc which leads to the famous gardens, represents the European cradle of luxury and good taste. It is in fact a must for the lovers who love shopping as well. Last but not least, the Eiffel Tower is to be visited at sunset and, possibly, under a clear sky. Whatever you must say to your sweet beloved, you want to say it on the Eiffel Tower while the city lightens up for the night and the rooftops of Paris will be your pavement.
Oh, one more thing: do not get to these three dream-like places by metro. Seriously, it would ruin everything. You should put the trip that you will remember for the rest of your life in an appropriate and unforgettable frame.
UpCars' catalogue is always at you complete disposal to offer you what you should take with you (and what should take you) on your romantic trip.