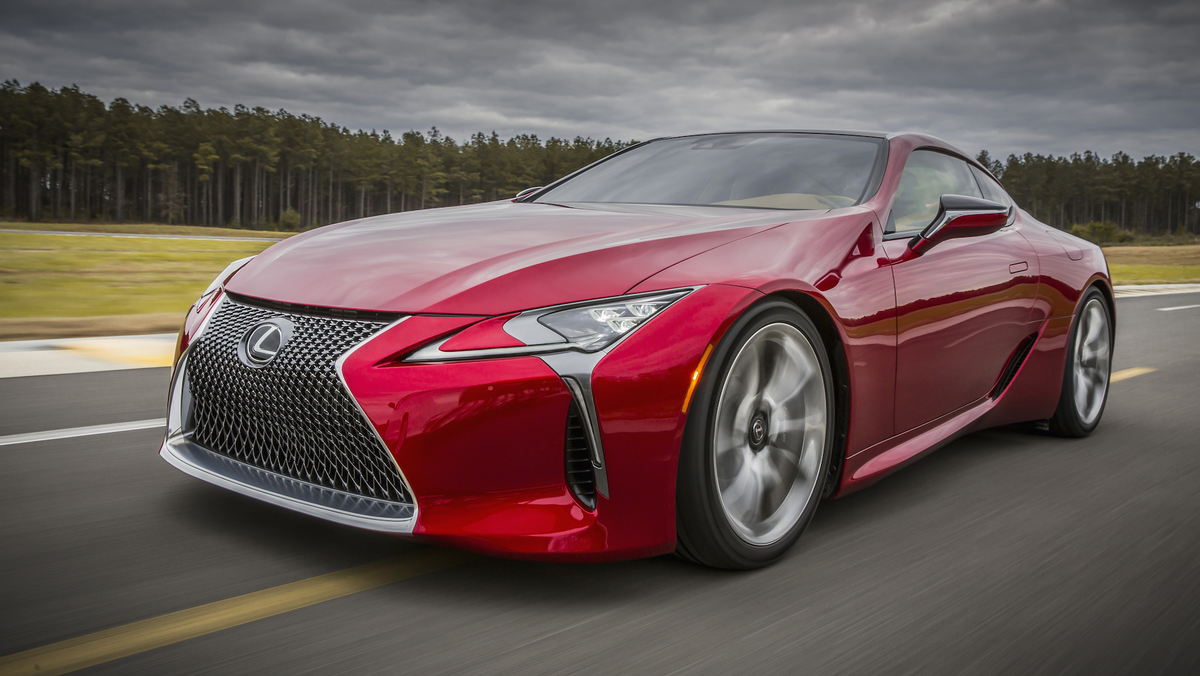 Lexus LC 500, a hybrid vehicle restyling
29 Jul 2016
When Lexus presented its last creation at the North American International Auto Show 2016, our first reaction was astonishment. The Lexus LC 500  looks like a real Supercar: low distribution, front air intake, classy and morbid lines. It seems to be screaming "I do run fast".
This promise is only partially kept, though. It is highly suspicious that the official website dedicated to this model does not give any information about its maximum speed which is the business card of a sportive car. The acceleration can reach 100 km/h in 4,5 seconds with 467 horse power, which is very good but yet not even close to the best Supercars.
The Lexus LC 500 is anyway a technological jewel which satisfies all the ambitions of its producer: a hybrid vehicle which uses an electrical engine with a traction typical of a gasoline engine. Good performances, low consumption, charming design; this car has got everything. The only bad thing is that its aspect recalls sportive performances that are probably out of its reach. Hopefully, we are wrong.