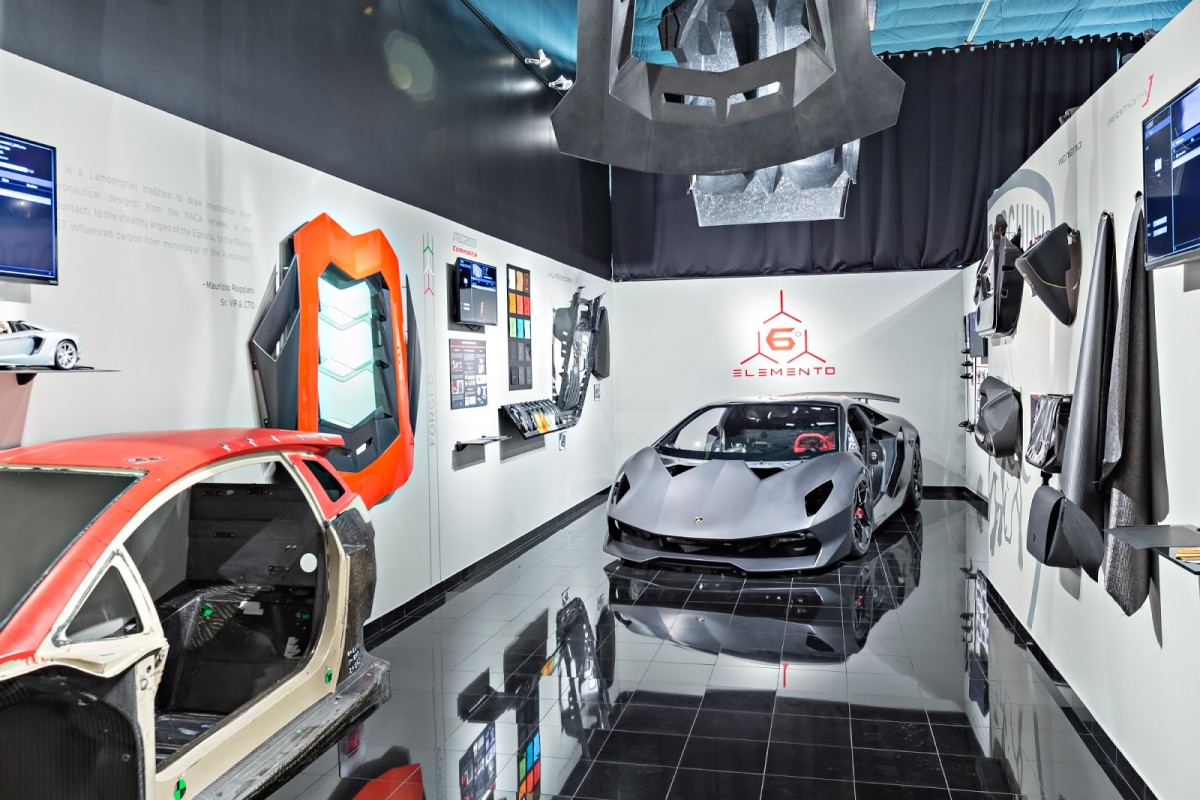 Lamborghini's American Carbon Lab
30 Jan 2017
It has been six months since its opening and Lamborghini's Carbon Lab in Seattle is already very productive. Its official name is «Advanced Composite Structures Laboratory» but its easier shortened version has resulted more successful especially within the press. In such a structure specialized in the development of carbon fibre-based composite materials in order to get lighter and lighter car bodies, substance is what counts the most.
The State of Washington was not just randomly chosen. As a matter of fact it houses many companies within the aerospace field like, for instance, Boeing. Any innovation linked to carbon fibre is a priority in this kind of companies making, thus, Washington the ideal place wherein new researches can be developed. You could even say that Seattle works with composite materials as much as Emilia Romagna works with luxury cars. It goes without saying that such a partnership between those two is necessarily rather exclusive and expensive but the German group behind Lamborghini can recognise a good investment easily.
Carbon Lab is just the last part of a process that started long ago. In fact the first Lamborghini using the carbon fibre technology was Countach, in 1983 and there was already a sort of small agreement with Boeing within Washington University. On the other hand it seems quite necessary nowadays to produce lighter vehicles in light of the fact that all the world is focussing on limiting pollution and emissions.
Maurizio Reggiani, director of the firm in Sant'Agata, claimed on the day of the Lab opening that «Thanks to the constant development of our research we are able now to be constantly improving both car's performances and look». It will be the market to prove him right or wrong.