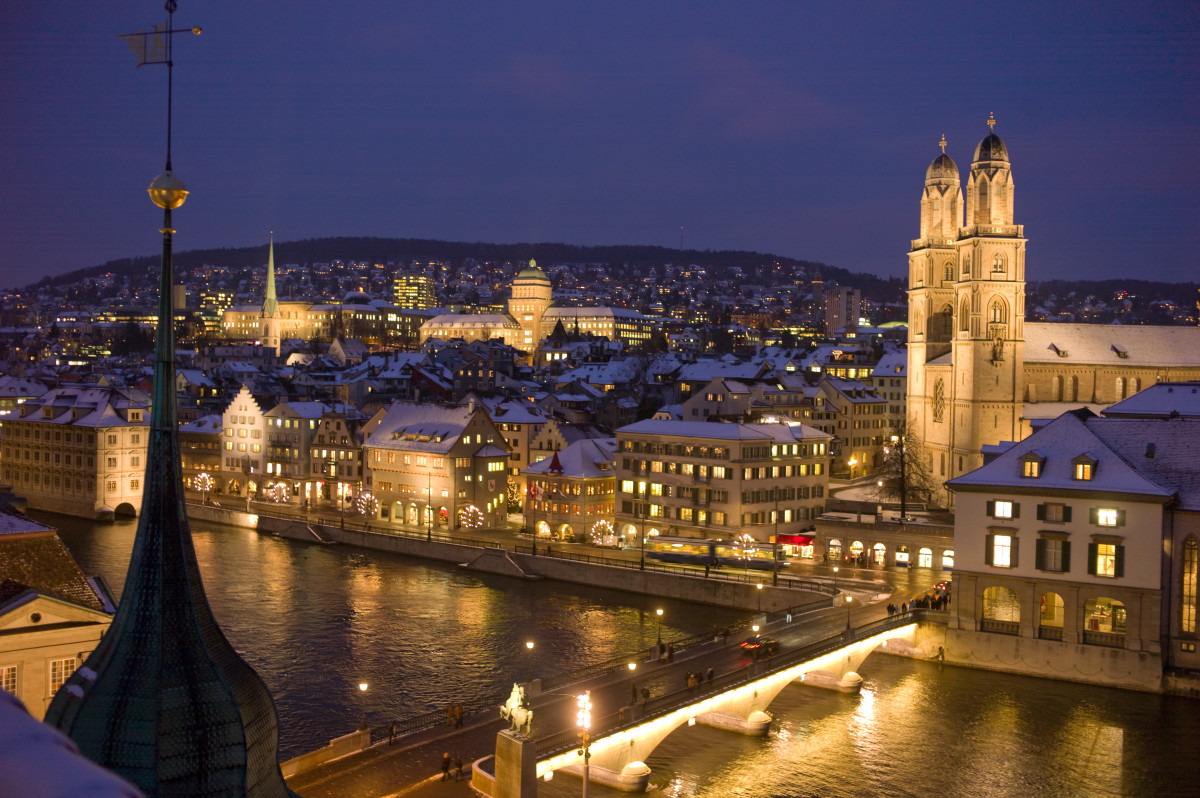 Lamborghini rental in Zurich
15 Mar 2016
When two thousand years ago the Romans colonised the village that we nowadays call Zurich, nobody could have ever imagined what it would become over the years. The old Turicum was important at that time because it was a linking point between two provinces and two very different geographical areas. Nowadays, the town is a destination rather than a stop along the way. Many people would love to live by its lake shores and walk along the Limmat river. Many others, in stead, are satisfied to visit Zurich for a couple of days. Whether you belong to the first or the second group, you will be probably stopping by Sant'Agata Bolognese, since renting a Lamborghini is the only choice you have to fulfil your dream when it is immersing in total luxury for some time or also just a weekend. This way you will have the chance to combine the richest town and the most exclusive vehicle.
Zurich offers a wide variety of attractions such as the historical religious architectures, the more recent prints of the dadaists, the FIFA museum and many casinos. Whatever you are interested in, a Lamborghini will be able to turn your staying in Zurich into an unforgettable experience.
Plan your trip, open our catalogue and point your finger: we will take care of the rest. The brand new Lamborghini you chose will be delivered whenever and wherever you want. The Alps are not going to be a limit to passion, style and high technology and they will not prevent you from reaching the Swiss valleys.