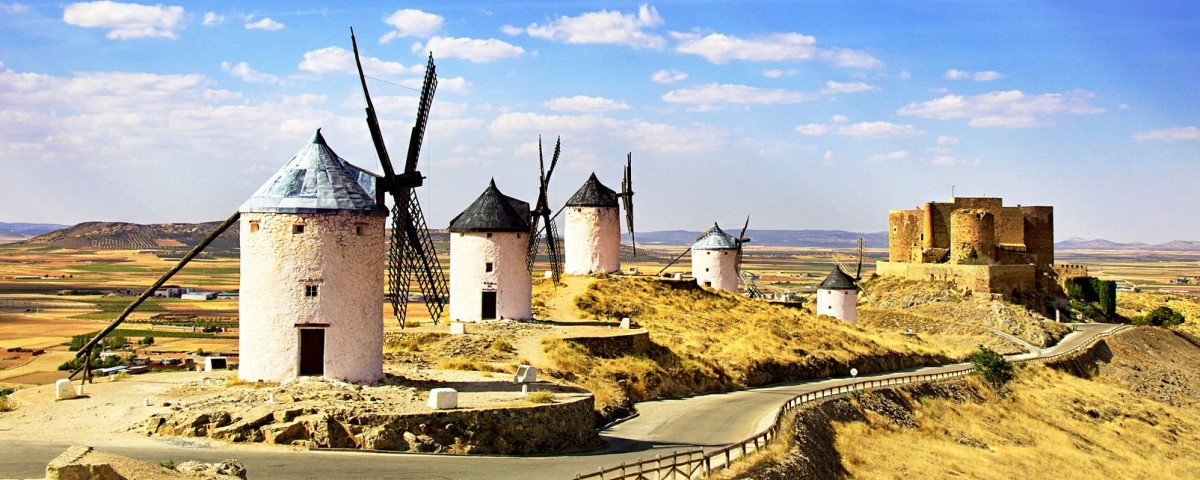 Lamborghini for rent in Spain
29 Sep 2016
Lamborghini has a strong, special bound with Spain and its corridas. It is a tradition, in fact, for Lamborghini to name its creations after bulls that have distinguished themselves in the arenas for their power, resistance and obstinacy. Aventador, Veneno, Gallardo and other exotic names have belonged to some four-legged champions well before any four-wheeled vehicle. The founder of this company, Ferruccio Lamborghini, was himself born under Taurus and he was really into bullfighting. He started the whole "bull tradition" which remained untouched in spite of all the changes that Lamborghini has been through.
For this reason a Lamborghini is the right companion of your journeys throughout Spain. Even though Lamborghini's mind, soul and body are of course based in Italy, its heart is beating within the Spanish arenas; its logo was made in order to reflect the Andalusian sun and get covered with Castilian dust.
At the end of the day we do not travel to reach a geographical destination, we do travel to experience an emotion worth living in stead. If your destination is Spain, you have to know that there is a car able to embody that emotion: Lamborghini. Have a look at our catalogue and get the key to your Spanish holiday.