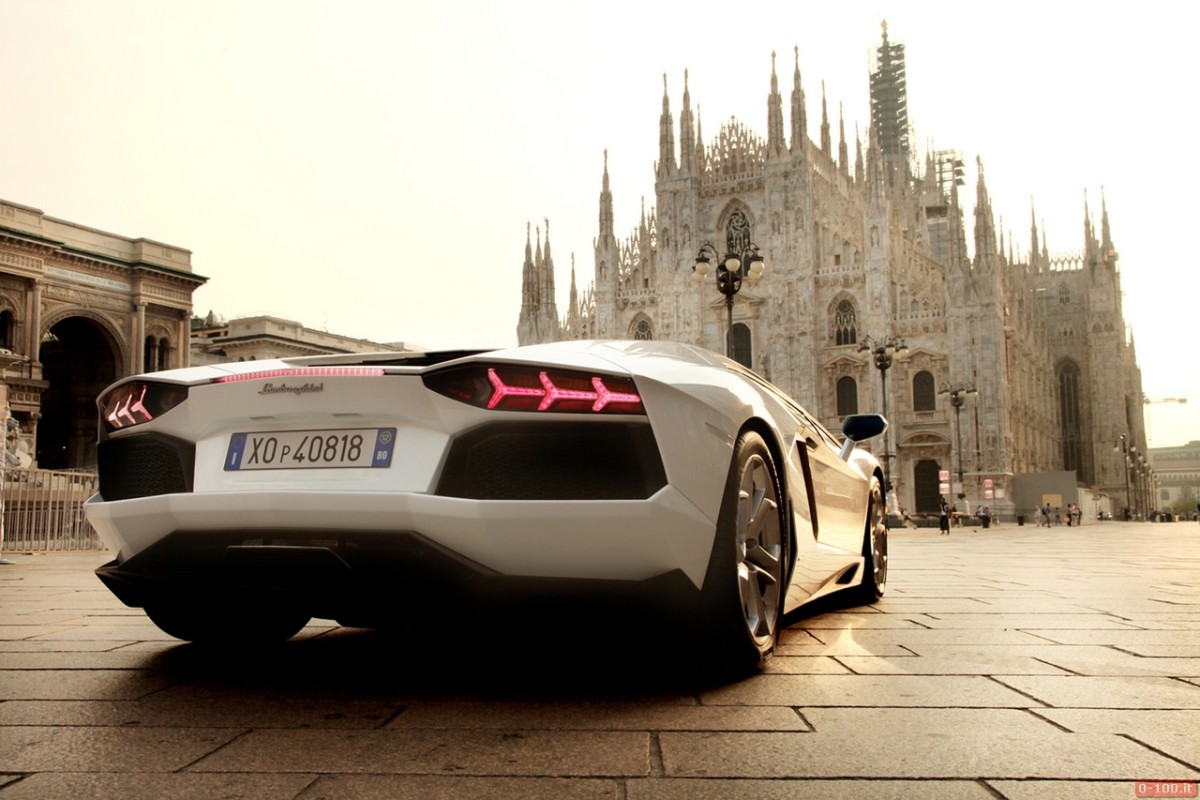 Lamborghini for rent in Milan
24 Mar 2016
Milan has been called the capital of fashion as well as the capital of business and finance because it is so important in Italy and Europe that sometimes it is even difficult to keep in mind it is not the capital city of the country. However it is not very common to go to Milan exclusively because of business. The city offers any sort of entertainment and amusement to satisfy any kind of visitors independently on their interests and passions.
If you want to immerse yourself into the prestigious history of a place that has dominated the political scenes for centuries, Milan is the place you want to go to. The Cathedral and the Basilica of Santa Maria delle Grazie will enchant and capture your mind as well as the famous Sforza Castle will. If you want to dedicate your energies to a wild night life, Milan is still the place you are looking for. Areas like Brera and Navigli offer more clubs than you could ever imagine. You can start at 6 pm with a chillout happy hour, then have dinner with a jazz background music and later on get into electronic music until dawn. If it is not enough, you can spend your afternoon in the beautiful Galleria Vittorio Emanuele II and continue your evening in the exclusive Teatro alla Scala. To cut it short, Milan offers everything for everyone. You only have to remember that the city is like a long big runway: style is what matters. For this reason we warmly suggest you visit Milan by
Lamborghini which embodies power, elegance, appearance and authenticity; all requirement that Milan strictly demands. Luckly, Lamborghini has provided us with four models which are the very essence of these qualities. You can find them all in our rental catalogue.