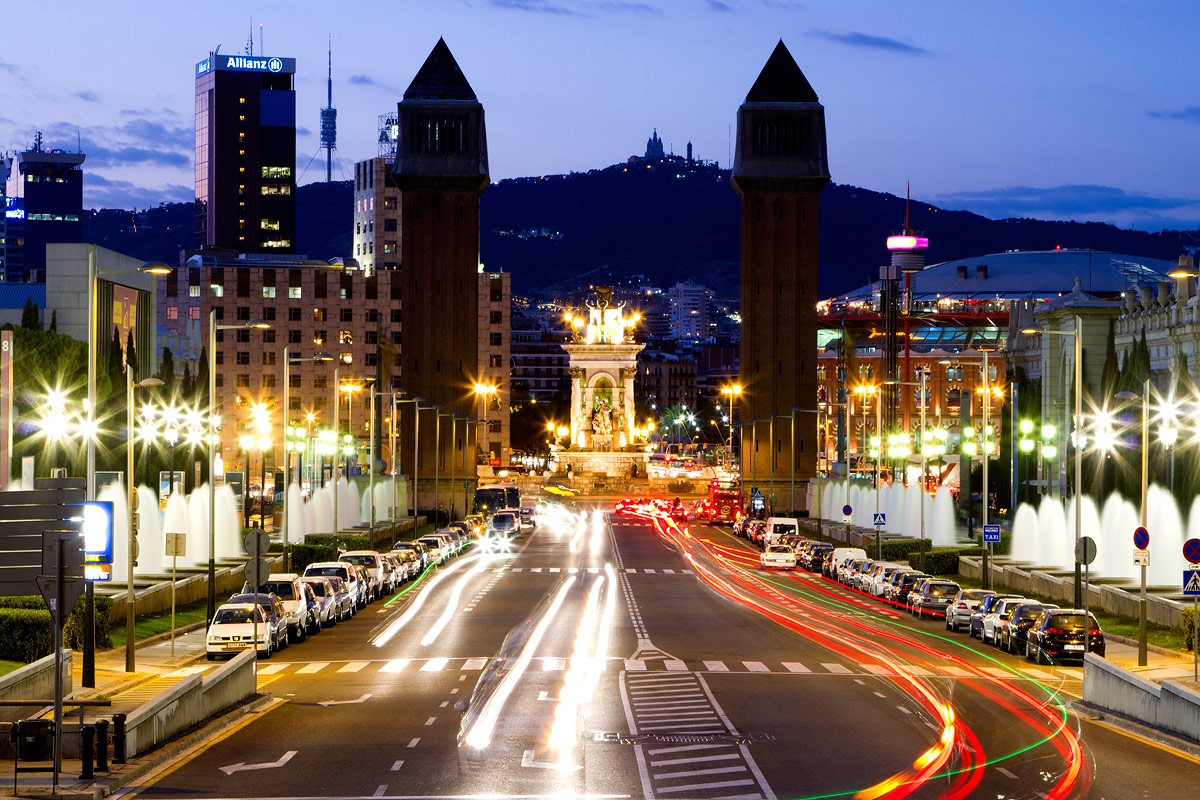 Lamborghini for rent in Barcelona
11 Jul 2016
If we were wondering about the best destination in Europe to have fun, anyone of us would probably be giving a different personal solution. But if we were then considering only big cities by the sea, the only possible destination would be Barcelona, the one and only.
Barcelona is the place you want to visit in case you are not able to choose between trendy beaches and a cultural and wild metropolis. Along the coast, you can find many luxury seaside resorts and fashionable clubs. In case it does not sound enough, it will be very easy to reach the city centre by car.
The monumental Sagrada Familia embodies the spirit of this city extremely well with its colourful lights and bold architecture which makes it so far from the regular and geometrical shapes of Roman churches or Nordic buildings.
Based on this description, we are firmly convinced that the best car to tour Barcelona is an aggressive, powerful and energetic Lamborghini which will take you to the very core of amusement. In order to have a perfect Spanish experience, Laborghini offers you a wide range of wonderful cars you can find in our catalogue.
Call us now and find out the best luxury car rental option for you.