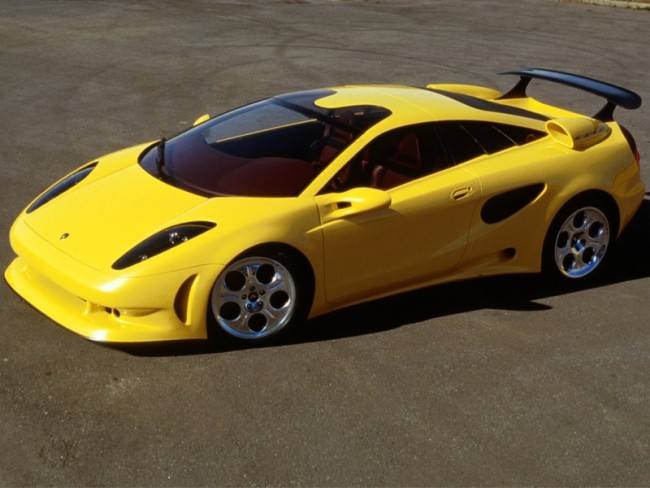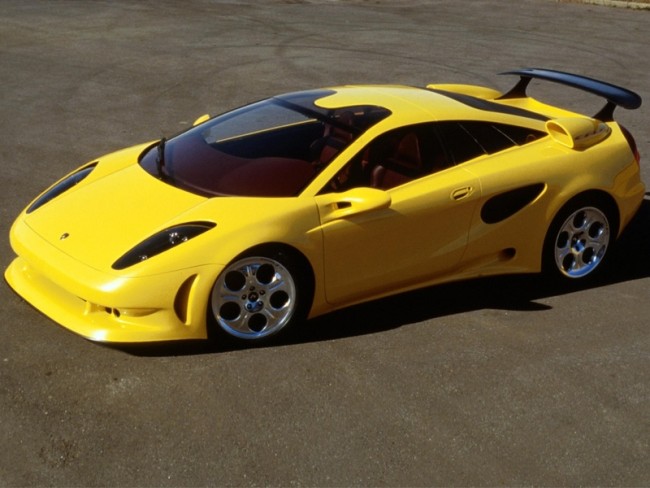 Lamborghini Calà
22 Jan 2017
Lamborghini Calà is one of the smallest and precious secrets hidden within the history of Italian automotive world that only a few amateurs could keep. It is a concept that has never been concretely turned into a real purchasable model, not even as a limited edition. Therefore there is only one example; the one exposed in shiny yellow at the Geneva Salon in 1995.
That prototype was already very well capable of working on road, representing, thus, an advanced stage in the development of the project. Nevertheless, Lamborghini administration office decided not to go for it: a questionable choice that was framed into a quite unstable financial context of the company which was, at that time, run by the Indonesian Magatech.
Actually, Lamborghini Calà's features were those of an innovative and brave vehicle able to open brand new commercial perspectives. The intent of Giorgio Giugiaro, the Italdesign expert in charge of the project, was to create a sport car for (almost) everyone which would be placed in a rank right under the top of luxury. This goal could be reached thanks to a powerful engine (400HP) that was extremely light for those days' standards. The car structure was in aluminium, the small car body was in carbon fibre, which allowed the car to reach a speed of 300km/h. This was all done without giving up to two small back seats meant for kids.
The name of the vehicle is the Piedmontese expression to say "quella là" (Engl. That one): a promise for a fore coming fame that, alas, Lamborghini Calà could not have.