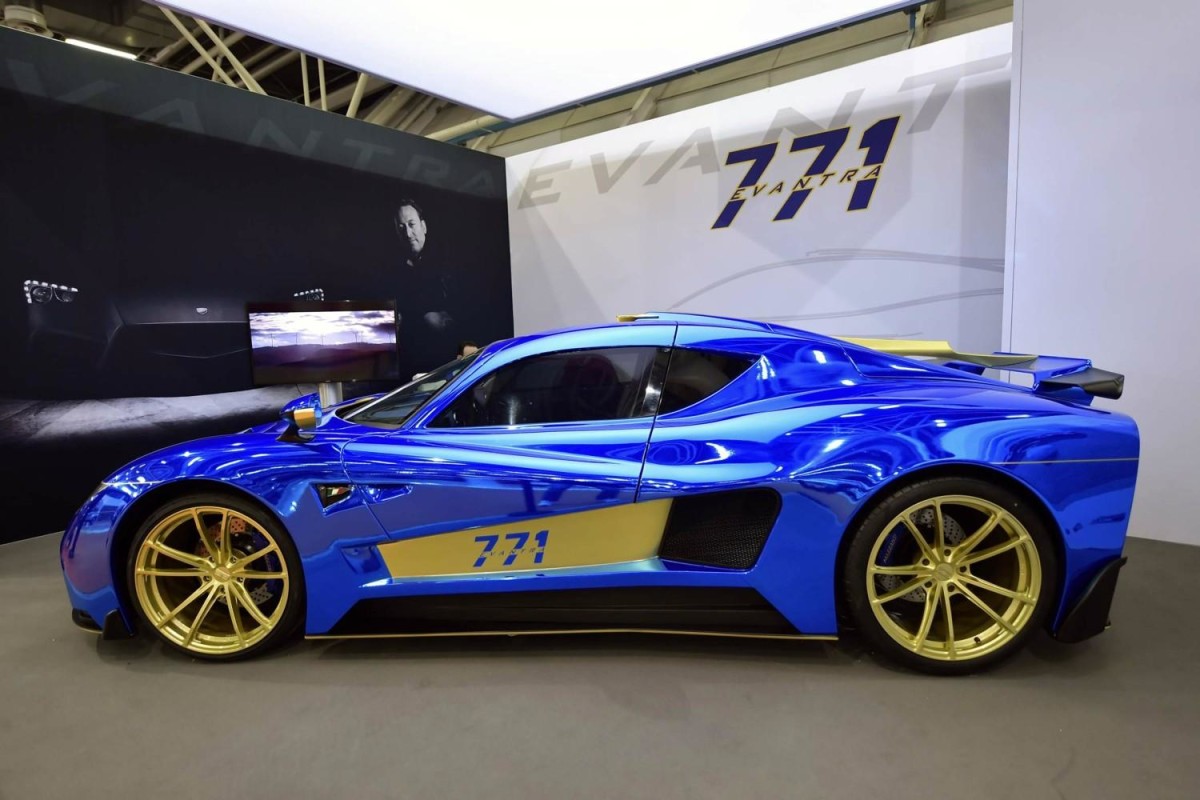 Here comes Evantra 771
28 Jan 2017
Starting from this brand new 2017 the new version of Evantra 771 is available.
In accordance with the traditional Evantra modus operandi, it is not a standard vehicle. As a matter of fact, the principle of the Tuscan company, which is anyway less popular that brands such as Lamborghini and Ferrari, is that each single model is produced on commission and they will only belong to their future owner. This gives a high level of personalization for each single car. As a result, the production is extremely small; more or less five cars a year.
Evantra 771 is named after its engine size (now 771HP) given by eight cylinders that promise an exciting driving experience especially considering its light weight (about 1300 kilos) and the many modifications that have been done in order to improve its dynamism. They include for instance a back spoiler and roof air intake, which contribute to the very sportive look of this new version. The front splitter and the essential interiors suit perfectly to the picture of a car which does not only guarantee high quality performances but also is more unique than anything else.
It is impossible, thus, to give it a cost since, according to each customer's requests, Evantra 771 can have very different prices. For example a model that has already been sold was more or less 650 thousand euros. We will have to wait for one of these rare cars to be in an auction to have a standard price for it.