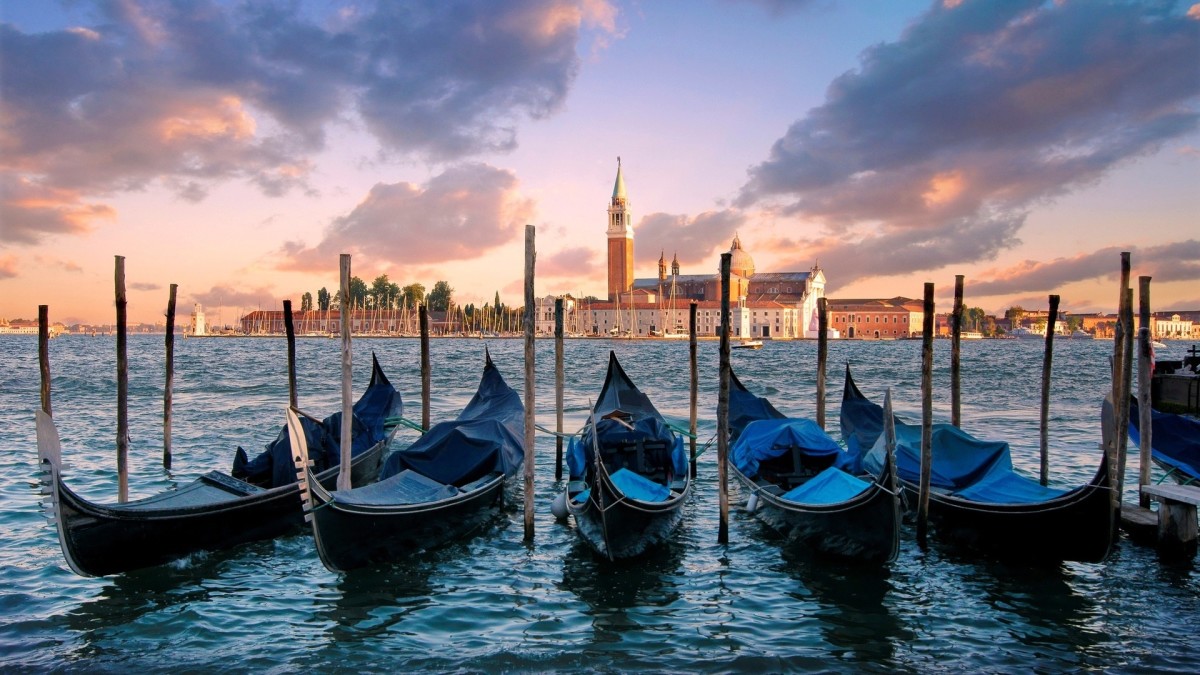 Ferrari rental in Venice
27 Feb 2016
Venice has been known for centuries as "Queen of the Adriatic" and it is nowadays listed as a World Heritage site. The reason will be very clear for those who have visited it at least once. Venice is a regular milestone for the most important artistic meetings and events in the world as well as being a monument itself. But this is nothing new. The name itself, "Venice" (Venezia in Italian) brings along an aura of exclusivity, magic and class every time someone speaks it.
The less known part is what happens under the skyline, among the narrow roads and canals, coves and bays where the lagoon hides historical, artistic and natural jewels which are often left in a corner by the traditional tourists. The church of Santa Maria dei Miracoli and the one of San Zaccaria are, among many others, unknown and wonderful. Also the surrounding area offers anything a tourist might want to see and experience. The small village of Cavallino-Treporti offers many ways to relax and find some comfort while, a few kilometres northwards, you can find many beaches and resorts which guarantee an intense and vibrant night life. In order to discover the authentic root of the territory and taste delicious fish, it is necessary to move a bit southwards, near Chioggia which has always maintained its fishing traditions. For those who prefer the hinterland, they would find there many aristocrats' summer villas everywhere.
There are so many things to see and visit and do that you will never have enough time to follow your schedule. For this reason we recommend a very fast car and, maybe, beautiful as well or, even better, luxurious. A Ferrari will allow you to get the best out of Venice and its surroundings with no worries and the class your trip deserves.
Have a look at our catalogue and choose the Ferrari that suits you the best. It takes only a phone call and it will be yours whenever you want and wherever you want.