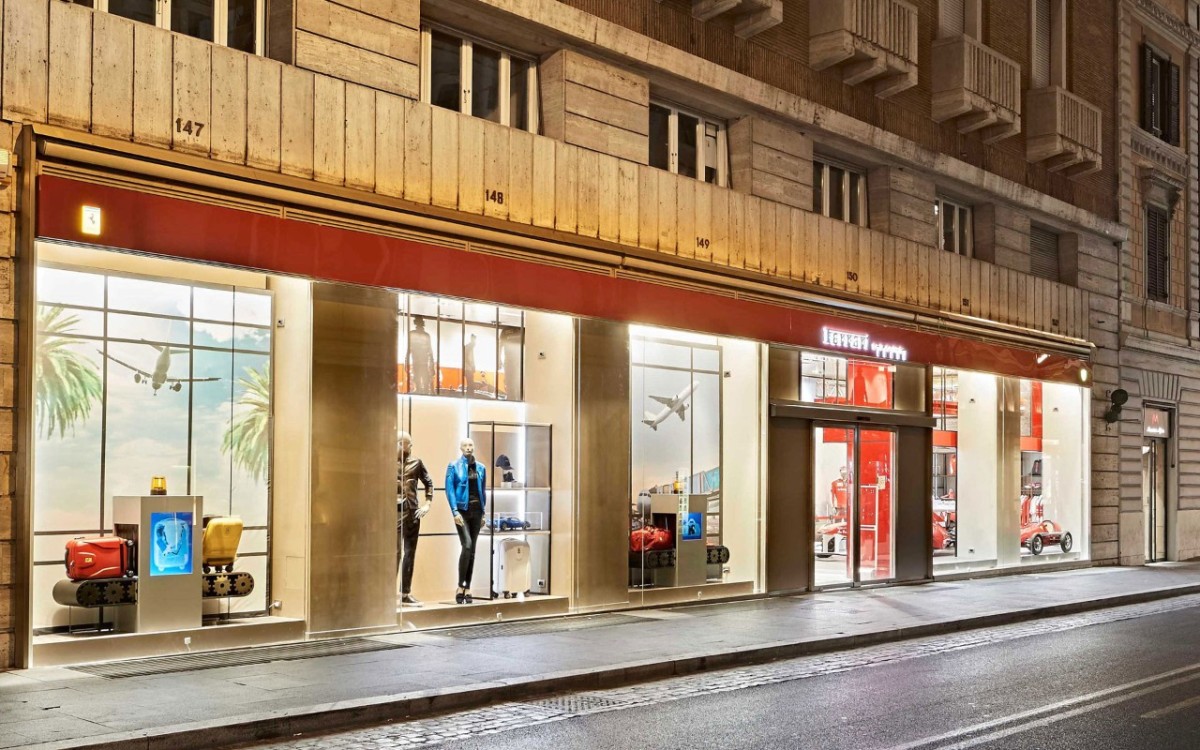 Ferrari for the Rome Film Fest
28 Oct 2016
Ferrari is a brand able to build its communication around its legend. Its events are usually celebrating some anniversaries connected to the firm's history or simply centred on its exceptional products. Sometimes, though, it happens that those very smart men in Maranello head office find an occasion for visibility in a totally different event.
This is the case of the Rome Film Festival, something that is definitely able to attract and please any Ferrari sophisticated customer. By scheduling the new opening of the Ferrari Store in the same days of the festival, Ferrari has managed to divert people from the cinemas to its own exposition rooms – at least for one night. On the night of 21st of October there was a car parade along the streets famous thanks to many Italian films. The cars were a huge tribute to the history of cinematography and a way to recall the important role that Ferrari has had in it. There were for instance the 375 America from "Boy on a Dolphin", with Sophia Loren in 1957, and the 250 GT Cabriolet that we all associate to the image of Marilyn Monroe. The guests had to represent the union of these two different worlds as well: that is why Giancarlo Fisichella and Maria Grazia Cucinotta were both invited.
It is undeniable that Ferrari is part of the Italian history.