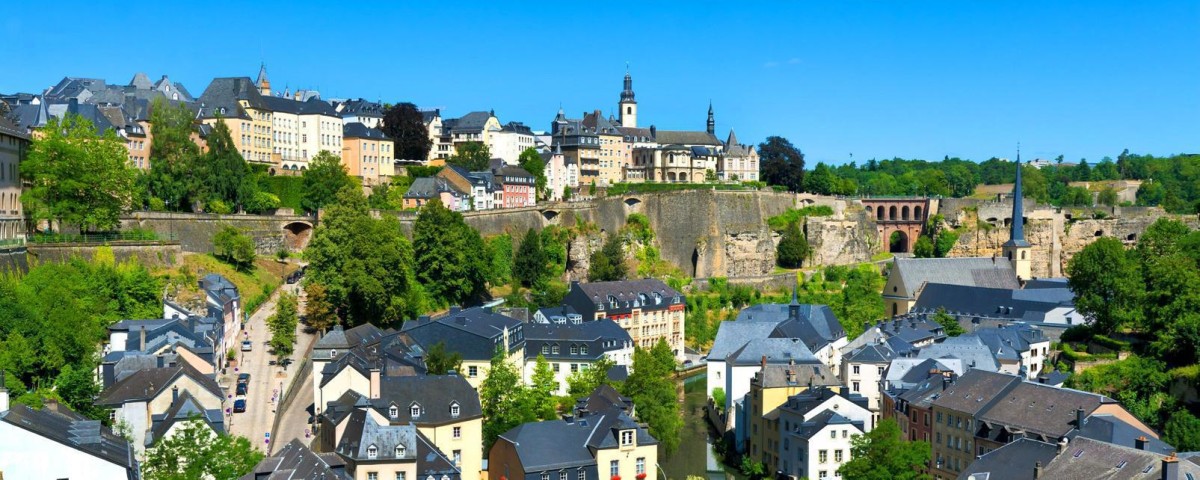 Ferrari for rent in Luxembourg
20 Jun 2016
Luxembourg is the country of luxury par excellence and you need a car which embodies it.
We do not need many words to explain why the queen of all Supercars is the best one to visit the tiny but exaggeratedly rich country of Luxembourg. If you want to experience this place through the style and the elegance that are its basic features, you have no other choice than the top. Ferrari represents in the automotive world what Luxembourg represents in Europe: an icon of luxury affordable only by a small elite.
There are many places to visit in Luxembourg: the bock with its galleries and caves; the Grand Ducal Palace, the cathedral of Notre Dame; the Vianden and Beaufort  castles surrounded by fairytale-like landscapes and the picturesque town of Echternach. These beauties and treasures are however always accompanied by an abstract atmosphere which makes them precious and unique. In fact Luxembourg is a place where luxury is a rule, ostentation is a requirement and exclusivity has crossed the line and is now getting new meanings. Luxembourg is a very successful brand.
Our Ferraris are the best business card you can show when you enter that fantastic world, symbol of good taste and style. Choose the Ferrari that suits you the best and let us know when and where you want it, we will take care of the rest thanks to our punctuality and reliability.