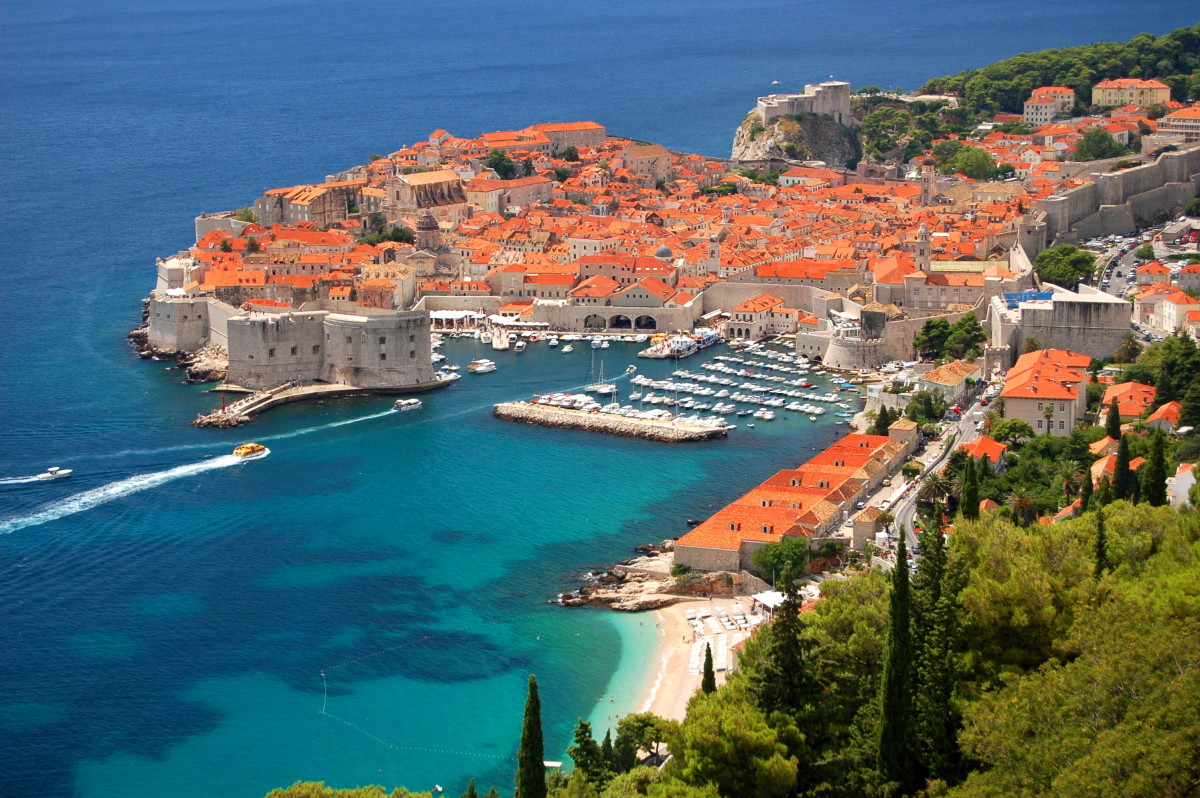 Ferrari for rent in Croatia
19 Aug 2016
Croatia is the perfect destination to host and serve Europe's most exclusive tourism. It is very easy to reach by car from northern Italy and, with the right car, it is also extremely pleasant.
If you drive along the Quarnaro Gulf, you will have to admit that the seaside is just one small part of Croatian history. It is surrounded by mountains (Dinaric Alps) that belong to a wonderful national park with many beautiful lakes. The incredible island of Rab, once under the Venetian domain, offers ancient and breathtaking sceneries. It is not surprising, thus, that Croatia has been chosen over the last century as one of the best destination in Europe.
So far we have presented only one gulf! Croatia also consists of Istria with its famous beaches, Dalmatia with the popular and marvellous Dubrovnik and the indefinite Zagabria right between Europe and the Balkans. And this is just because we do not have enough time now to go through all the amazing Croatian castles, historical centres and islands.
The only essential thing is anyway that you are in the condition of travelling through the whole country and we are going to take care of this. Our catalogue contains the top of the top of nowadays luxury car industry with exceptional vehicles that have now become legendary. It is an infinite pleasure to travel Croatia by Ferrari and it is now within your… click!