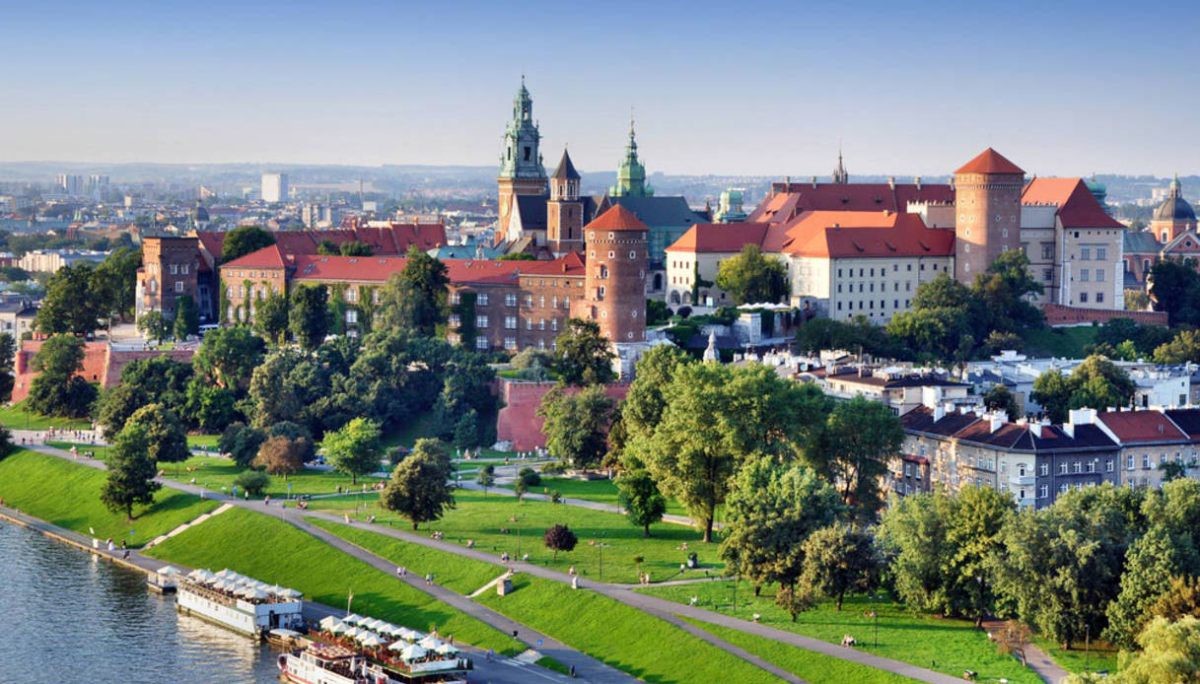 Ferrari for rent in Cracow
09 May 2016
If you want to discover Poland, the first destination you want to target in definitely Cracow. Cracow is the richest town in Poland in terms of culture, history and art and it has been the capital city of the country until the Seventeenth century, carrying within its buildings the most meaningful events of Polish history. It seems fair to stress, though, that, unlike Warsaw, it was not completely destroyed during WWII.
Cracow hosts one of the most ancient universities in Europe and its historic centre was the first urban area to be declared Human heritage site.
Among the most interesting attractions we find Planty Park, a green ring that surrounds the city centre and puts its ancient architecture into a wonderful frame and the market square which is overwhelmed by the solemn Saint Mary's Basilica.
The ancient complex on the Wawel hill constitutes an urban centre on its own. It is cut out of the rest of the city but it is one of the main tourist sites. It includes a cathedral and a castle where is preserved the popular painting Lady with an Ermine by Leonardo da Vinci. Cracow is an incredible mixture of Gothic, Medieval and Baroque architecture which make the richest museum out of the town itself.
If you are planning to immerse yourself into all this beauty, have a look at our catalogue and choose the car that will make your travel into the heart of Poland unforgettable. Ferrari, Lamborghini, Porsche, McLaren, Maserati: any style has got a Supercar ready to be delivered whenever and wherever you want.
Call us now to find out our personalized packages!