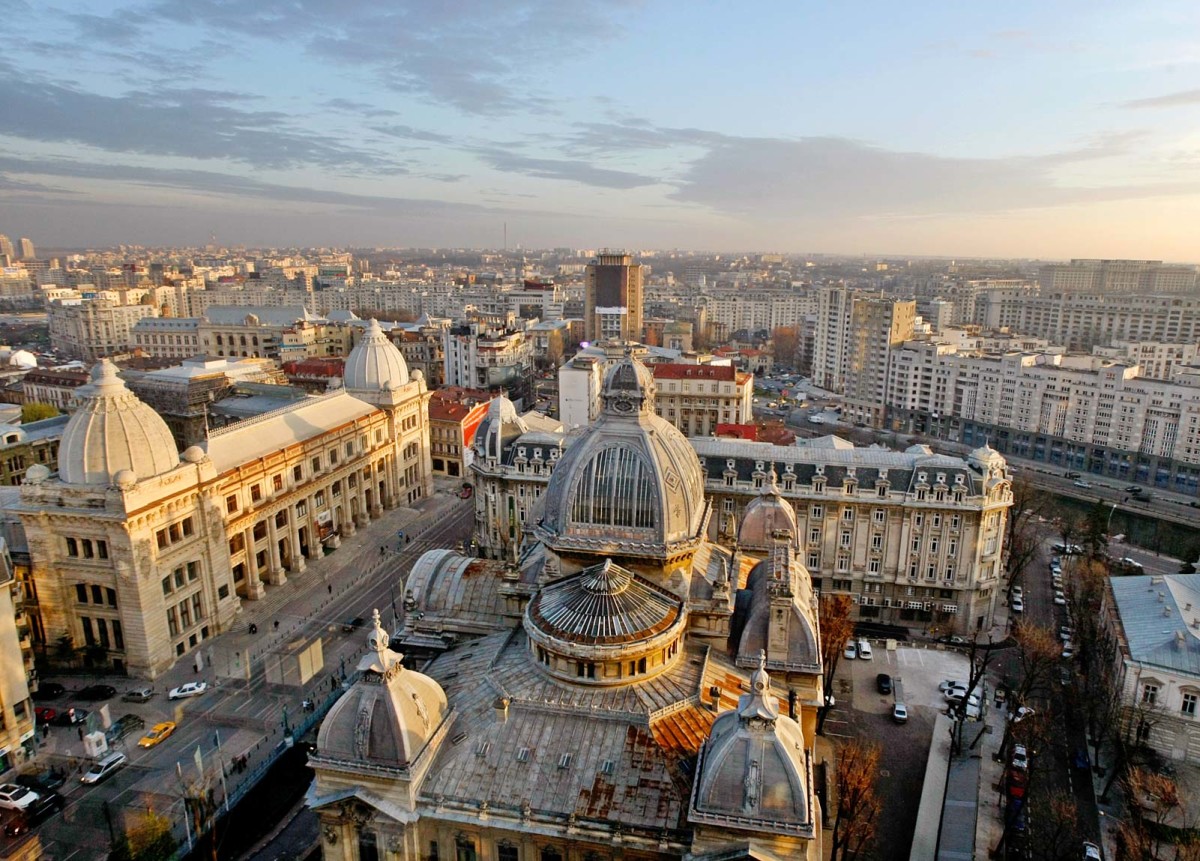 Ferrari for rent in Bucharest
23 May 2016
Europe is getting bigger but distances are getting shorter. The greatest Balkan cities are getting closer and closer and tourists have already noticed it.
Bucharest is a very particular destination full of surprises and keeper of a precious and ancient culture which deserves to be discovered by travellers of any kind.
The Royal Palace, which nowadays hosts the National Museum of Romanian Art, is only the most famous among all the treasures that Bucharest has been gathering during the centuries. Along the roads of the city centre you can admire Baroque, Neoclassical and Liberty buildings: a mixture of styles which reflects the variety of artistic and cultural heritage the city shows proudly and that, together with over thirty museums and twenty theatres, makes Bucharest a vivid and sophisticated cultural centre. Everything is dominated by the severe Palace of the Parliament, a gigantic heritage of the communist domination.
The night life in Bucharest is well known not only because it is quite cheap but also because of the wide choice of clubs it provides: pubs, night clubs, discos, casinos. It is barely impossible not to find something that suits your taste. It is also known that the surrounding area,  Calea Victoriei, is an elegant and sophisticated place with its boulevards and luxury shops.
Bucharest is the perfect destination for those who want to have fun but with a drop of refined beauty and elegance. This demand is totally satisfied by the many Supercars in our catalogue. Choose the car you prefer and contact us to receive a personalized offer. Renting a Ferrari has never been so easy.