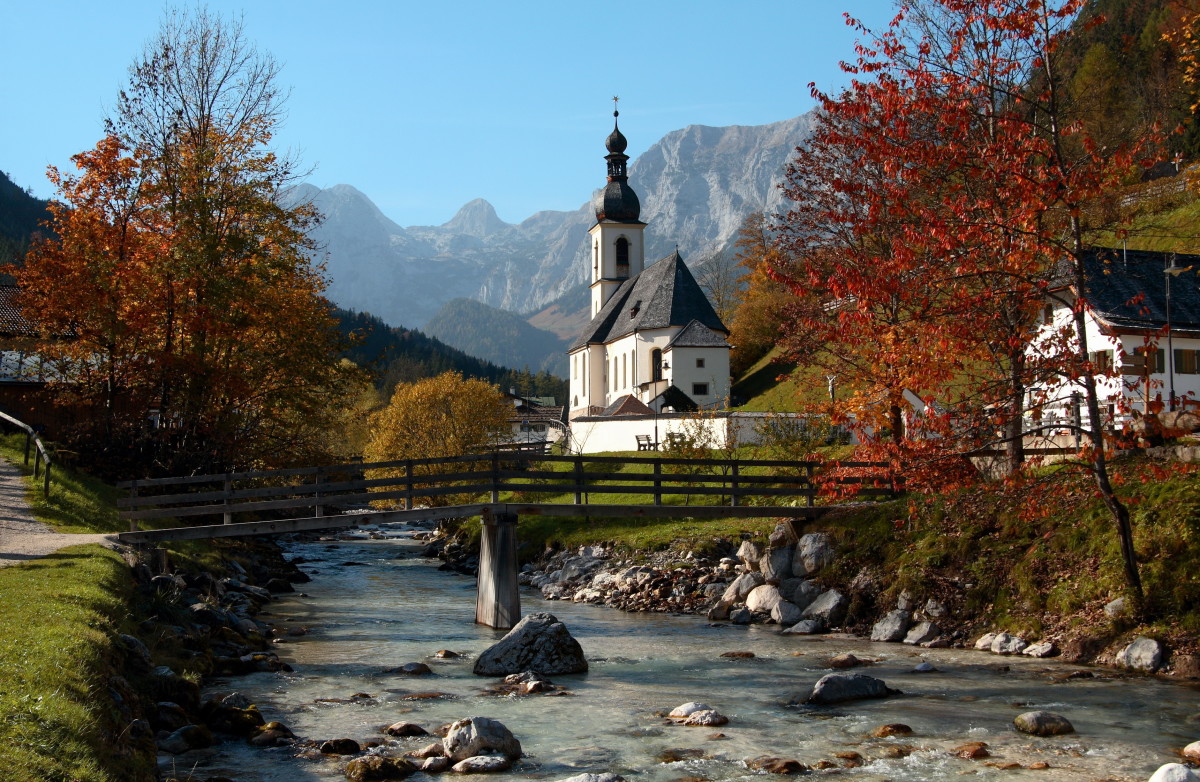 Ferrari for rent in Bavaria
23 Sep 2016
Bavaria is beloved by many people for its wonderful landscapes, its unique beer and its friendly, easy-going inhabitants. There is still someone, though, who does not love it just because they have never been there yet! Bavaria is a green and sunny land of fairy tales but it was not "once upon a time"; it is here, today and it is well within the reach in the middle of Europe.
It is on the other hand undeniable that Bavarian traditions and history are deeply rooted in the past and they are still vivid and visible in its monuments and architecture. Bavarians are carefully and meticulously preserving this heritage for both tourists and themselves. That is why in order to get the best out of your trip to Bavaria you have to live it and experience it just like a Bavarian would, because the finest beer and the most marvellous views are part of daily life.
It goes without saying that not every Bavarian has got a Ferrari and that is a pity! A sport car is the key to turn this amazing place into a unique experience. If the breathtaking view of the Alps is thrilling, then imagine how excited it will be to stare at it while driving a Ferrari.
Driving along the neat and harmonious roads in the Bavarian countryside among mountains and castles is an emotion that is not easy to report in words.
It is easy to rent it, though.