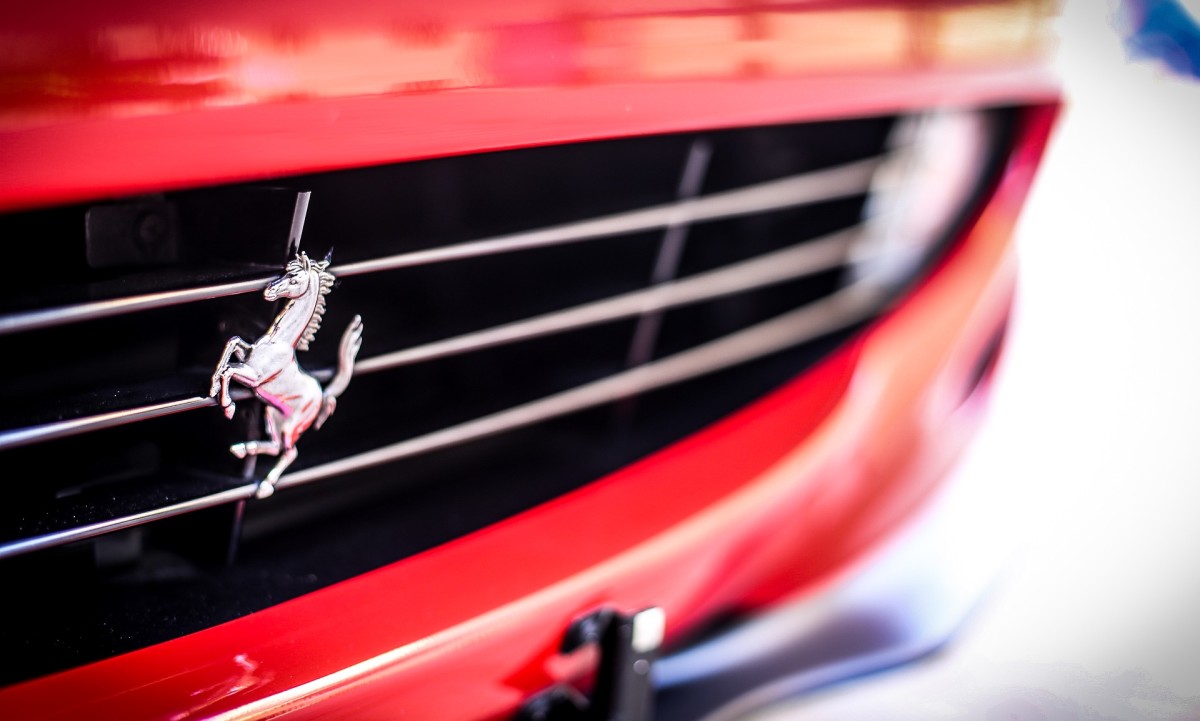 Ferrari and Maranello
18 Jan 2018
First of all Maranello is taken as synonymous with Ferrari: right here, in the '40s, Enzo Ferrari realized his masterpiece. The cars he planned came to life and Ferrari became, today, one of the most prestigious car brand all over the world. With stylish refined cars and racing cars ready to spin in the most famous circuits, Scuderia Ferrari dominates Formula 1 championships.
Everything in this city is about cars: public places have the names of people linked to Ferrari and a monument of the famous Cavallino stands majestically and symbolically in the roundabout of the city centre, welcoming visitors to Maranello. The car factory is one of the most advanced and innovative in the world and covers such a large area that you can speak about Ferrari Little Town. Each building has been carefully designed on a human scale by famous architects: Galleria del Vento, for example, inaugurated in 1997, was designed by Renzo Piano and is the place where the cars are tested simulating, precisely, wind speed. The Ferrari Museum tells the past times of Scuderia: in Sala delle Vittoria are exposed the trophies, the helmets of World Drivers' Champions and the cars that made the story of Ferrari; Sala delle Competizioni hosts a reconstruction of the office that belonged to Enzo Ferrari.
Therefore, if Ferrari is your car, ask for a quote immediately. We are here at your complete disposal to help you to choose the model that represents you in the best way: GTC 4 Lusso, California Turbo or 488 Spider are here for you, ready to be driven.