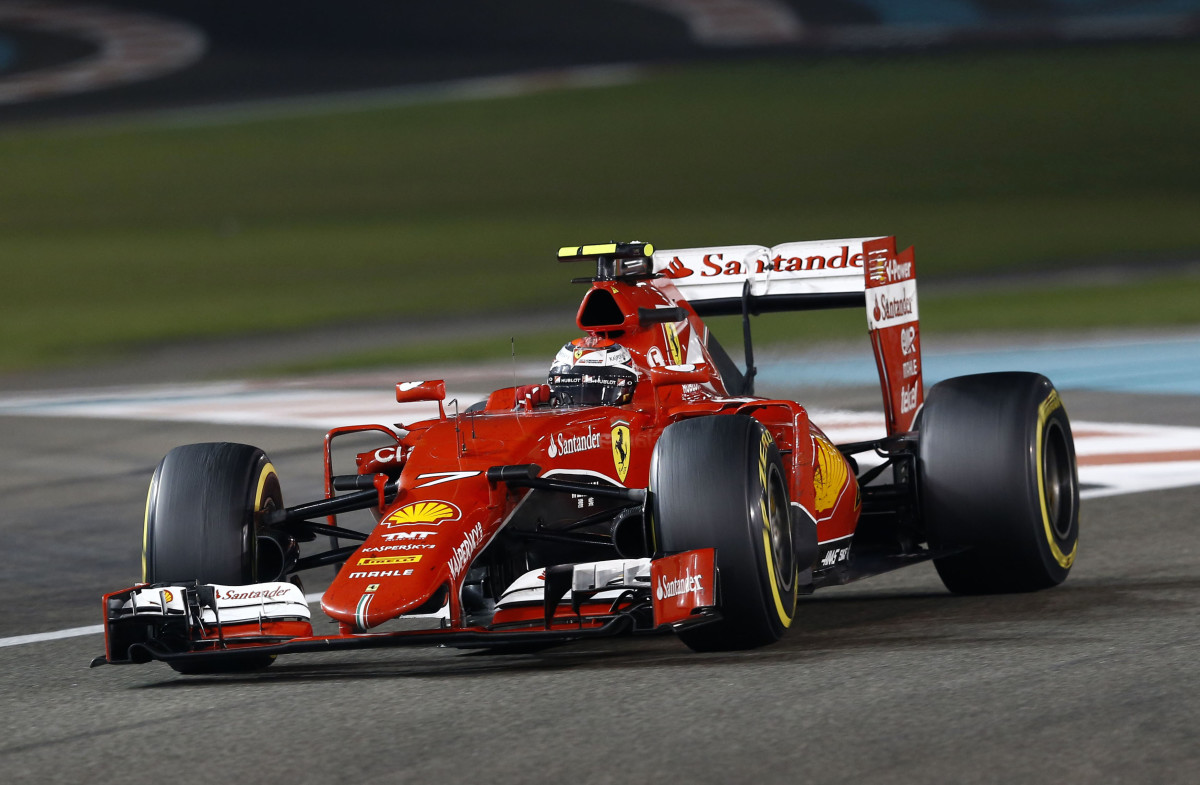 Dark time for Scuderia Ferrari
10 Nov 2016
Scuderia Ferrari's negative results in this season Formula One have been even more disappointing than expected. On the one hand, Mercedes technological predominance is a mere fact but, on the other hand, it seems unfair that Ferrari has not won even once this year. While technicians and pilots are still struggling in Abu Dhabi, there has been some rumours about the future of this team which cannot surrender or simply stick to a secondary role.
Flavio Briatore, who has nothing to do with Maranello's car manufacturer, was anyway considered so important to be asked his opinion about all this and even quoted on a Sport magazine. According to him,  Ferrari's main issue is strictly linked to the staff since their slow reaction and remedy to technical problems has unfortunately damaged their popularity in favour of their very resolute competitors.
This projection has been immediately proved right by Mattia Binotto's behaviour. The technical director has, in fact, started to rearrange and renovate the staff members in order to give Formula One only the very best among many professionals. According to the website motorsport.com, Ferrari's focus is now moving towards its competitors, Mercedes and Red Bull, the technicians of which have been boldly invited to change team and join Ferrari.
Whether this is the truth or not, we cannot help but wonder if this whole matter is really so important. In 2016 second trimester Ferrari earned over a hundred-million profit and also managed to decrease its debts for almost twenty-millions. Formula One has always been Ferrari's leading power, independently on its results. What is its future going to be like? We will see.