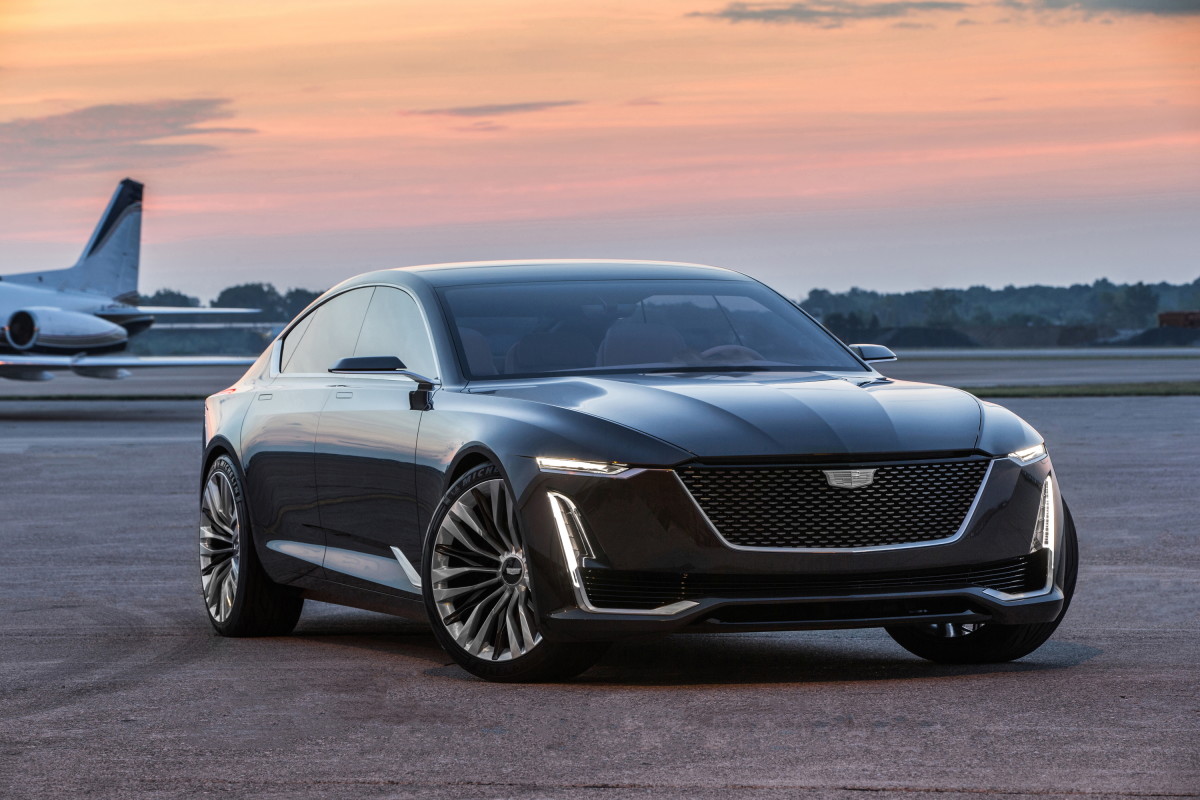 Cadillac Escala
30 Sep 2016
We do not deal with it often, but Cadillac is a powerful old brand still solidly rooted in a small corner of the automotive world, though.
It sparkles among the others for its special ability to keep an old fashioned tradition well vivid and still going hand in hand with innovation. The shiny and colossal Cadillac Escala is the definite proof of it.
This vehicle was first presented to the public in California, at the Concours d'Elegance in Pebble Beach last August, which was the perfect stage for such a stylish car. The masterly design of the American brand has combined its strict and severe lines with a modern and dynamic layout. The keyword here is minimalism with its neat and clear lines, marked three-dimension and a slim but powerful silhouette. Thanks to its 535-centimetre length, Cadillac Escala overwhelms any other vehicle of its kind.
Escala is much closer to a standard model than any other European brand concept has ever dared to get. Some of the technical solutions it includes will be definitely used in future models as well; like for instance the twin-turbo V8 engine, capable of working with only 4 cylinders since it does not require too much power, which indicates a consistent reduction in consumptions for such a massive car.