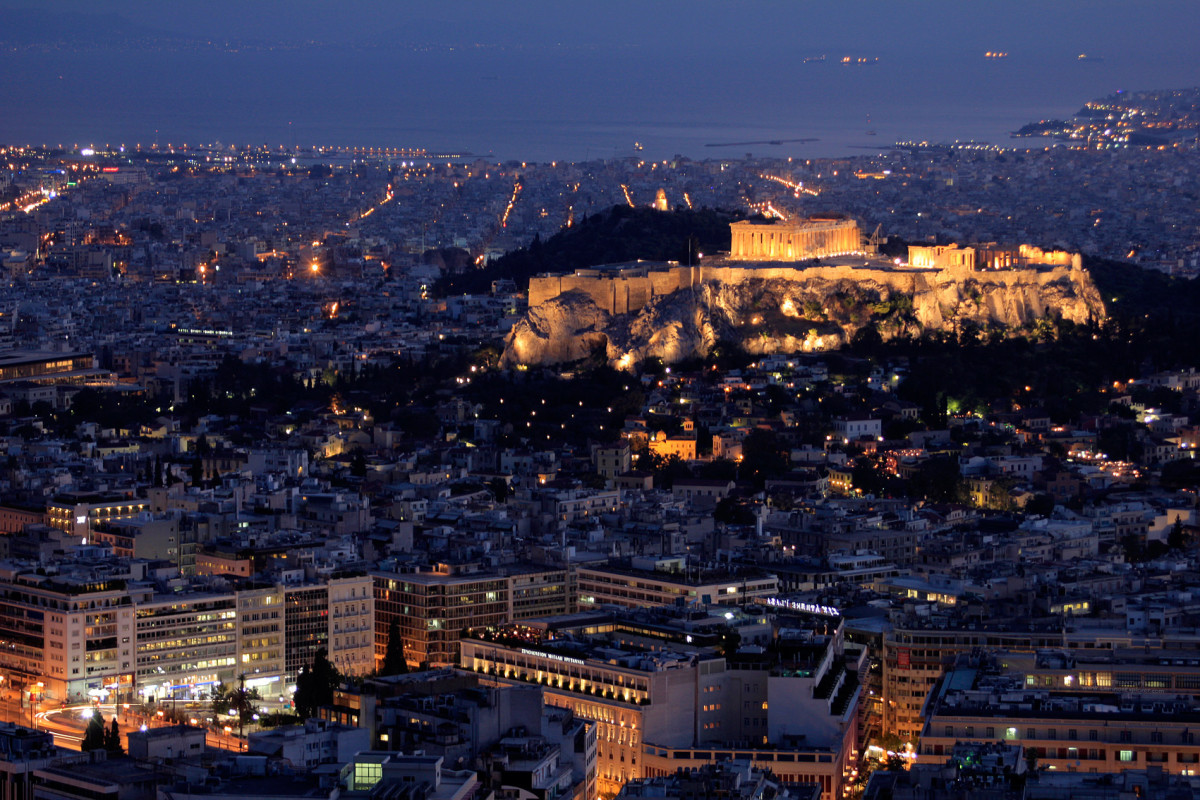 Athens by… Ferrari: a stylish choice
04 Jul 2016
The cradle of western culture is definitely not a fading memory with a lot of ruins. On the contrary, Athens is a vivid and vibrant city full of ancient pride but still living in the very present. It gave birth to democracy, law, art and philosophy contributing, thus, to create nowadays' Europe which is still considering these values as its central essence and core.
The golden age of Pericles in the 5th century seems so unspeakably far away in time that all the Aegean winds have had the opportunity to blow among the monumental buildings of the city changing their faces and making them almost unrecognisable. Though, Greeks have made a great effort in order to preserve the old halo of those glorious days and they succeeded. The ancient town centre is remarked nowadays by a 3 km long path which links many buildings that are still unaffected by the time passing by.
During this incredible walk, one can admire, just to mention a few, the breathtaking Athena Nike's temple and Zeus Olympia's one, as well as the Deionise theatre and the old Agora (the market square). The archaeological treasures of Athens are infinite and some of them were taken into the safe inside of the Acropolis Museum.
The city is not anyway all about archaeology. Close to this pedestrian path the Plaka neighbourhood attracts thousands of visitors with its typical clubs and shops. Then one could easily visit the picturesque Monastiraki neighbourhood which houses a huge beautiful market bazaar full of typical hand craft and products. To cut it short, one might say that Athens has nowadays lost its past glory but it is definitely preserving a timeless magic.
This magic is exactly the reason why Ferrari is the best car to tour the city. Athens is a symbol rooted in the past as well as an icon of style and importance… just like Ferrari; a label known for its authenticity, tradition and beauty. Have a look at our rental catalogue and choose the perfect model: it will be the one. And it will be yours in the blink of an eye.